Structured Cabling Services
Structured Cabling Services
Providing Structured Cabling Services is yet another aspect of the complete IT Support services we offer to our clients. Whether you need new cabling run, existing cabling replaced, or someone to untangle the mess in your network closet, we have you covered.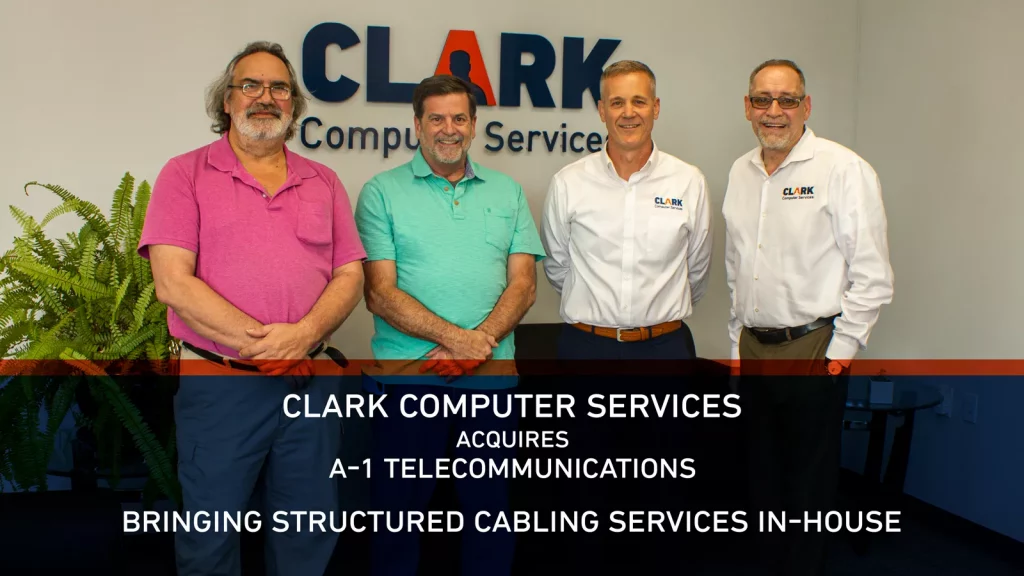 CLARK Acquires A-1 Telecommunications
Clark Computer Services, Inc. (CLARK), a full-service IT solutions provider with locations in Frederick, MD, and Hagerstown, MD, is pleased to announce the recent acquisitions of Frederick, MD-based A-1 Telecommunications, LLC. A-1 Telecommunications, LLC specializes in communications cabling and has served companies in the Metro DC and Baltimore region for over 20 years. CLARK is adding cabling services to its current list of business offerings, increasing its ability to provide white-glove service throughout the DMV area, northern MD, and southern PA.
Structured Cabling Standards
Per the ANSI/TIA-568 standards, six subsystems make up a structured cabling system. The six components are the entrance facilities, equipment room, backbone cabling, telecommunications room, horizontal cabling, and work area.
To learn more, head over to The Clark Report and read all about it in: Sydney's Seminar: What is Structured Cabling?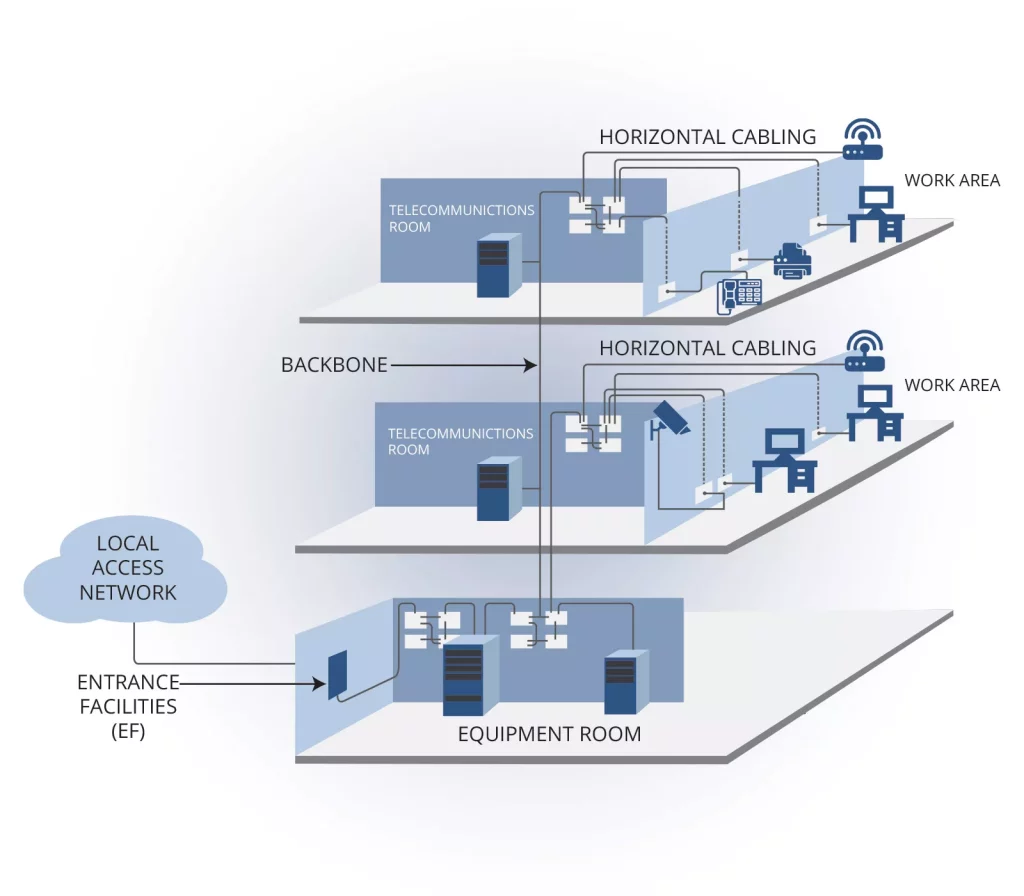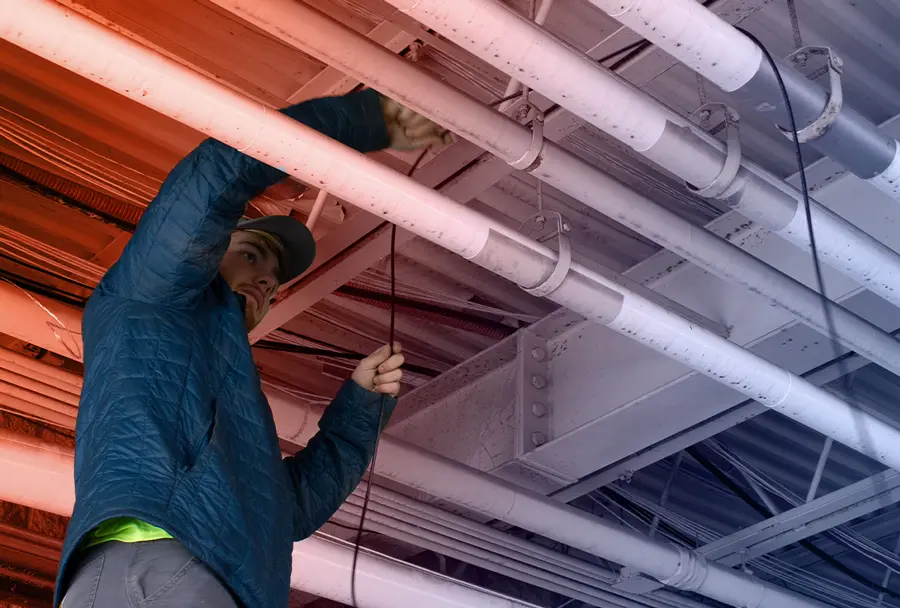 Why Cabling Services Matter
With half of all network problems related to network cabling, who you choose for your Structured Cabling Services matters. When it comes to the installation and management of Voice, Data, and Video solutions, we combine professional expertise with making customer service our highest priority to get the job done right the first time, every time. We can design and install an infrastructure based on your needs and budget, replace an old or outdated network, or clean up a tangled mess left behind.
Whether it's data, voice, fiber, or copper, a cabling system is a long-term investment. Slowness and connection drops affect productivity and that can hurt your business. And when it comes down to it, buying the fastest or most expensive equipment will still only be as quick as your network, so you want to make sure it's up to speed.
WE TAKE GREAT PRIDE IN OUR MANY 5-STAR REVIEWS!
Don't just take our word for it. Hear what our clients are saying!