Medical and Dental IT managed services
As part of the medical community supply chain, Clark Computer Services is HIPAA Compliant. We help Medical and Dental offices keep ePHI secure while enhancing daily operations, handling compliance, conducting HIPAA risk assessments and remediations, helping with remote access, and more.
IT Managed Services are getting more complex in Medical and Dental Offices as cloud services become more popular and HIPAA security needs change. Clark Computer Services has experience with cloud technologies, regulation compliance, and the healthcare industry, giving us the experience and expertise to assist you with:
Electronic Medical Records Security. At the heart of the HIPAA Security Rule is maintaining the confidentiality of your ePHI. CLARK can help with the technology and procedures you need to be compliant.
Network Reliability. More digital records mean more productivity loss if your network goes down. Our easy maintenance contracts help keep your network running smoothly, so you'll be able to transmit critical patient records or prescribe medicines without having to wait.
Specialty Systems. Whether you have a server on-site, a cloud-based portal, or a mix of the two, we know what it takes to keep everyone connected and secure. And when it comes to billing software, transcription products, and coding software, we can help with the standards and guidelines and assist with troubleshooting issues.
You can trust Clark Computer Services to provide protection from viruses, defend against system intrusions, provide reliable backup solutions, and offer proactive IT Managed Services to medical and dental practices to resolve issues the first time, every time.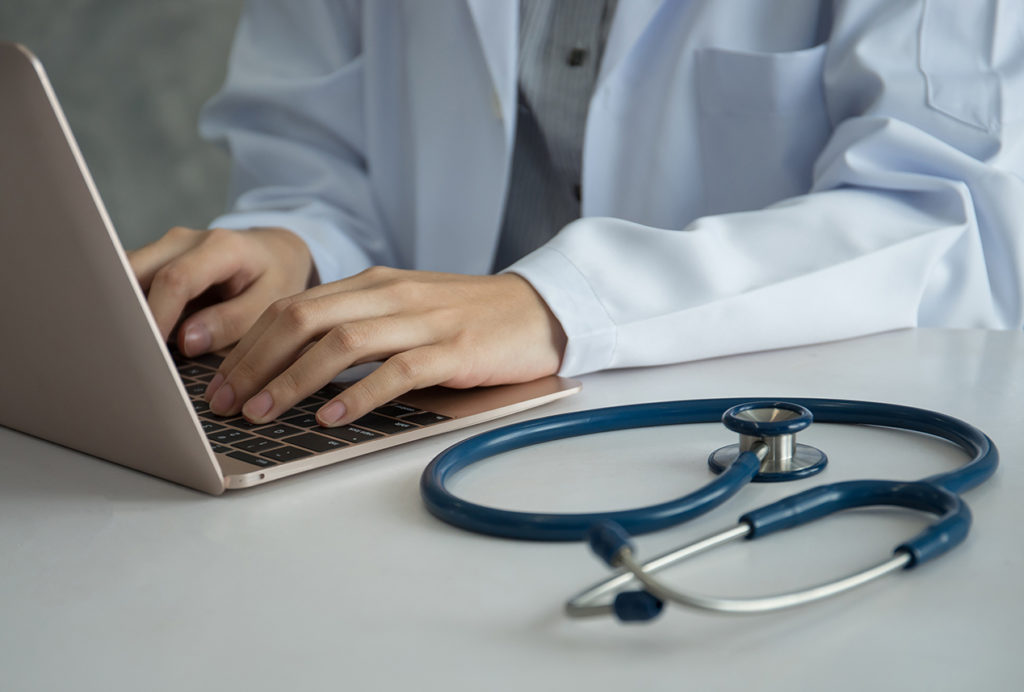 WE TAKE GREAT PRIDE IN OUR MANY 5-STAR REVIEWS!
Don't just take our word for it. Hear what our clients are saying!