As exciting as moving into a new office can be, getting your computers, servers, peripherals, and network equipment moved can be nerve-wracking. Let us take the stress out of it for you with our Technology Move Services.
Get a Technology Move Team

Why do you need Technology Move Services? When you start calling around, you'll find that movers don't like to touch technology and don't have the experience, skills, or knowledge to set it up in the new location. Very quickly, the question of who can tear down your network and get it set up and working again can get overwhelming. While you're already dealing with all the other move logistics, that's additional stress you don't need.
TECHNOLOGY MOVE SERVICES TO THE RESCUE!

We take your anxiety away with our proven move processes. From start to finish, CLARK will take ownership of the technology move and do everything from reviewing your new office space to working with your vendors to making sure that everything is ready for your employees to get to work in the new location.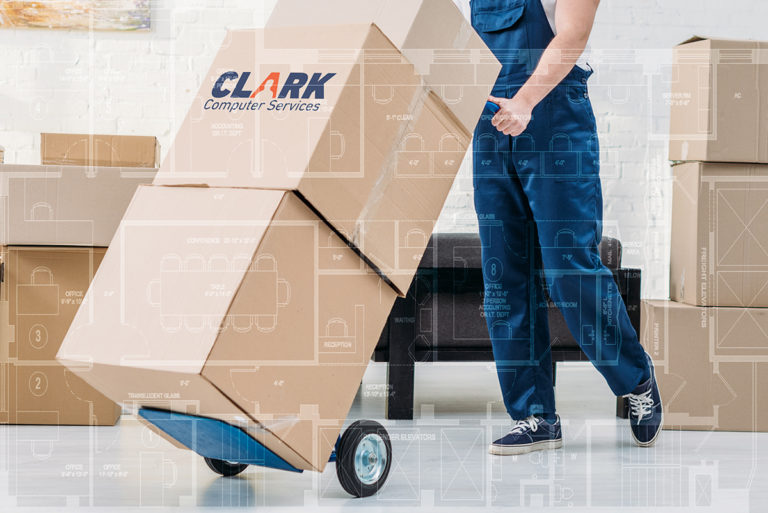 Our Technology Move Services Cover:
Experience Our PROVEN WHITE GLOVE PROCESS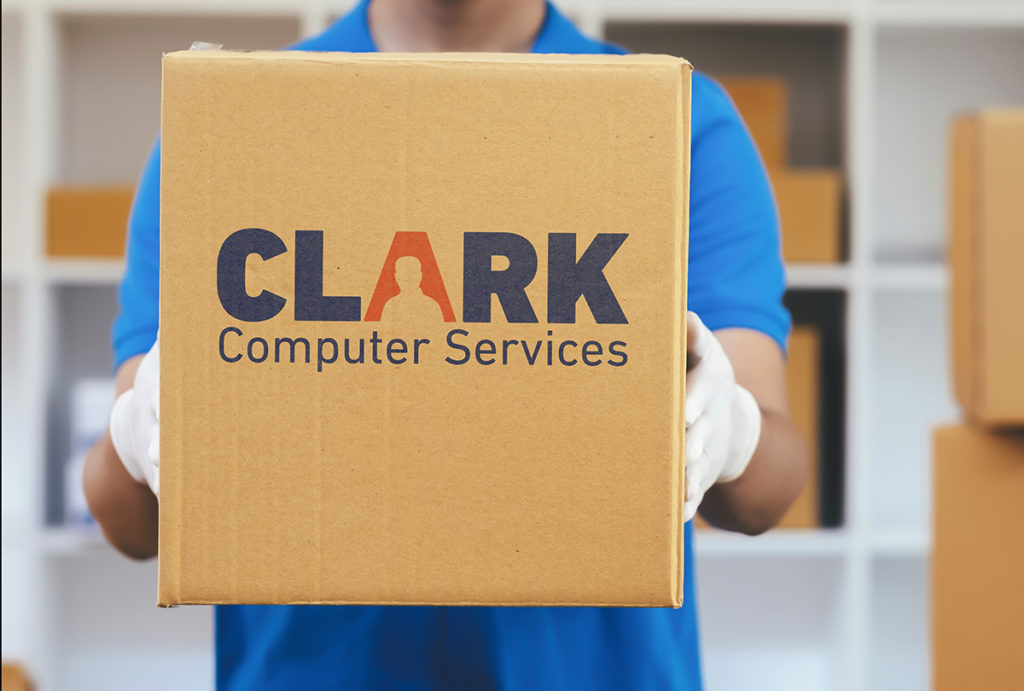 Our move process is checklist-driven to ensure that nothing ever gets missed. We've been moving technology for small and medium businesses since 2003 and our commitment to making Customer Service our Highest Priority ensures that our customers are satisfied with the results.
Ask us for references! We love it when our clients talk about their experiences with us – and we are very proud of our stellar 5-Star reputation, not only in IT support but also in technology moves!
Get rid of the anxiety involved with moving your technology, and let CLARK handle it for you! You won't regret it!
WE TAKE GREAT PRIDE IN OUR MANY 5-STAR REVIEWS!
Don't just take our word for it. Hear what our clients are saying!