Advice on How To
buy a laptop computer
Whether its a gift for the holidays, heading back to school, or buying something new for work, one of the most common questions we receive at Clark Computer Services is, "What kind of laptop should I get?" This can be a difficult question to answer unless we can determine what laptop specifications fit your needs. Everyone has slightly different requirements for their laptops, so it would make sense that we cannot give a one size fits all answer. Because this can be a very tricky question, I wanted to create a guide for things to consider before investing in your newest laptop.
Below is a list of items to ask yourself before investing in your new laptop.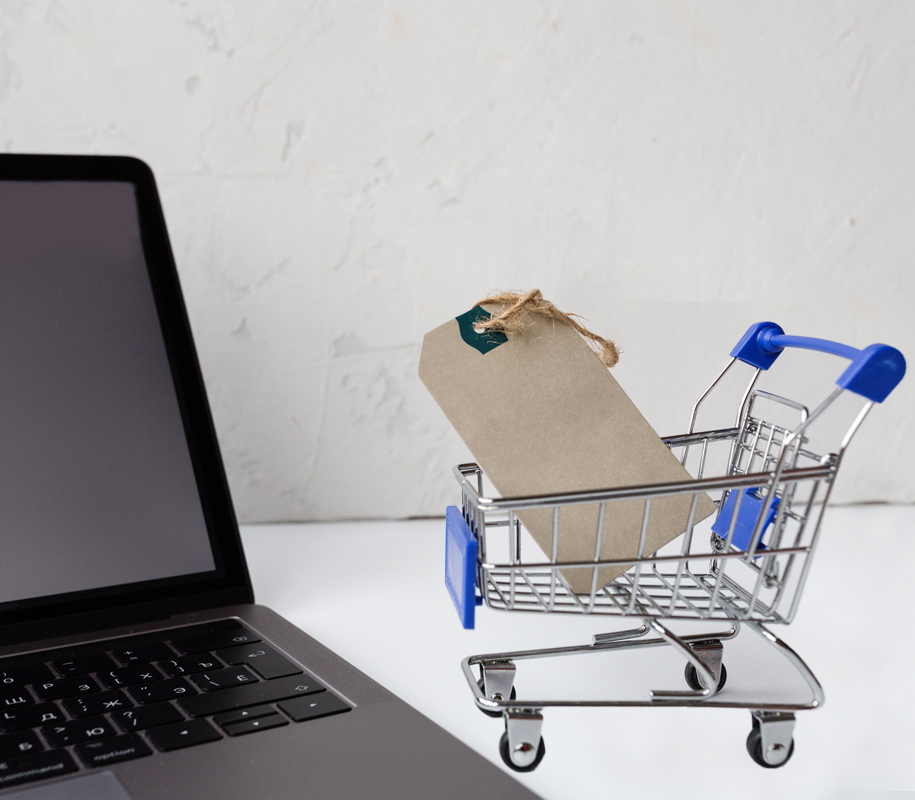 WHAT IS YOUR PRICE RANGE
The most important aspect of deciding when searching for your next laptop is how much money you are willing to spend. The price of a new laptop can range anywhere from $120 to several thousand, so it's important to know what your budget is. The price is determined by the brand, features, size, processing capabilities, and storage, among other items. Many websites that sell laptops will allow a feature to sort by price, and we recommend using this to filter to your budget first.
IS EASE OF PORTABILITY IMPORTANT

We know that laptops are meant to be portable, but it's helpful to know how portable you will need your laptop to be.
For example, if this is a laptop that is kept mainly at home and will mostly be transported from your home office to your bedroom – size won't make a huge difference. Suppose you are a student that will be carrying your laptop around all day or a professional toting your laptop from job to job. In that case, you may want to consider purchasing a smaller laptop. Additionally, if you will want to split the screens often or have weaker eyes, purchasing a laptop with a larger screen size may be beneficial.
DECIDE ON AN OPERATING SYSTEM
The three primary operating systems for personal use are Windows, Mac, and Chrome. Windows is very user-friendly and has excellent security. The Mac OS is only compatible with Apple devices and has an exceptional design, but it is more expensive. It also will allow you to connect all of your other Apple products you own. Chrome is designed by Google and is compatible with all Android applications. It is suitable for using applications and tends to be slightly less expensive. There is no right answer here. It most often comes down to personal preference and using what you know.
LOOK FOR YOUR DESIRED FEATURES
There are many amazing features that modern laptops offer that you may be interested in. These features may be touch screen capabilities, built-in camera and microphone, Bluetooth, numeric keyboard, and many others. Some laptops now can even be used as a tablet as well!
The number and type of features can have a significant impact on price and usability. The brand-new OLED display, for example, provides a clear and vivid display that rivals that of a smartphone, but it's only available on very few models and is far more expensive than models with similar stats. Since we're talking about screens, full HD screens are far more expensive than the 1366×768 standard screens available on most laptops. This gives you a clearer image and better fits full web pages, so you don't have to scroll a long way to read web pages or edit documents. Beyond these, an SSD will cost more than a standard hard drive, but your laptop will run significantly faster. The type of graphics card is going to be important if you do artwork or play games.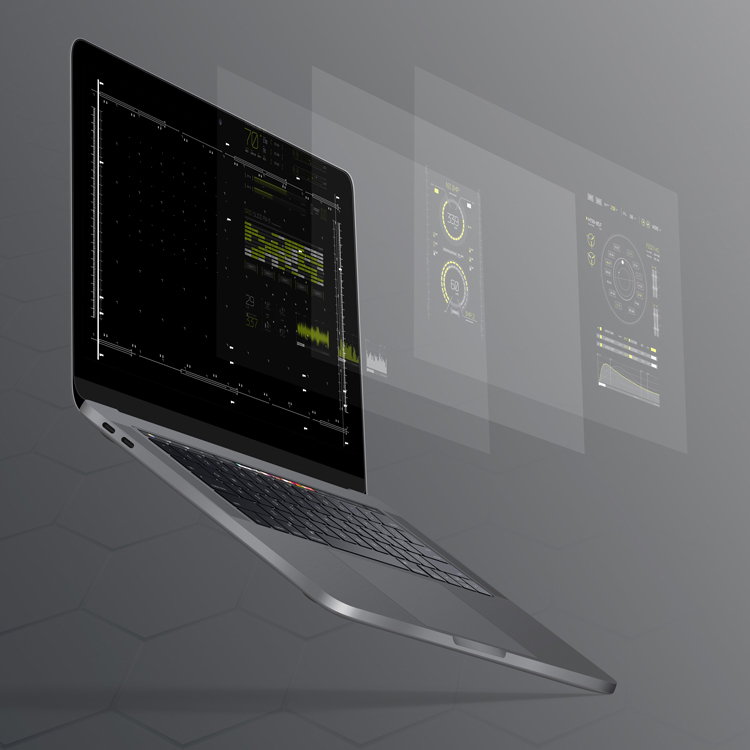 ADVICE ON MEMORY AND STORAGE NEEDS
Depending on what you intend on using your laptop for, you may need to consider purchasing a laptop with more RAM and/or storage. If your laptop needs are only for personal use, you can get away with less RAM and storage, which will save you money. On the other hand, if you are buying a laptop for gaming use or music, photo, or video editing, you will want to invest in greater capacities for your laptop.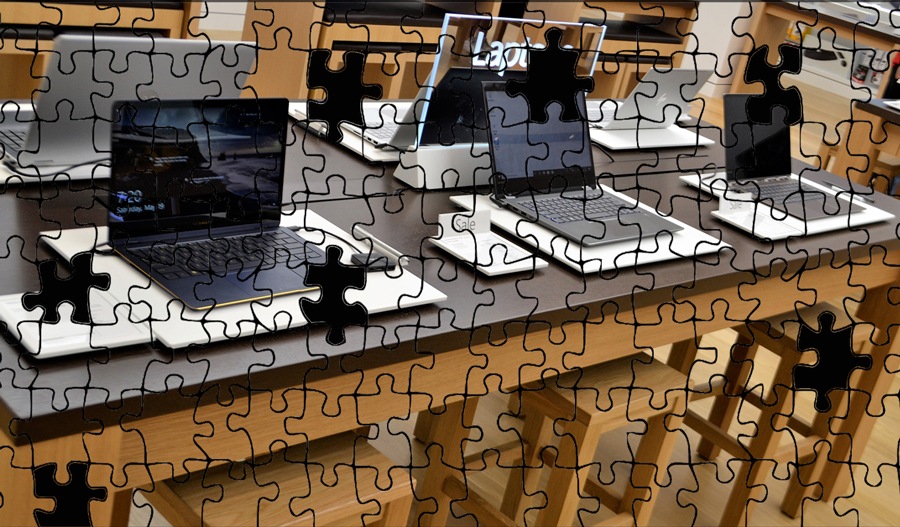 YOU'RE ALMOST READY TO BUY
Once you can answer these questions, finding a laptop that suits your specific needs will be much easier! It's also a great idea to check out some reviews. A few of my favorite review sites are:
At Clark Computer Services, we know a purchase like this can be a big decision, so if you're having trouble deciding or have additional question, never hesitate to reach out to us at 301-456-6931 or email us at [email protected].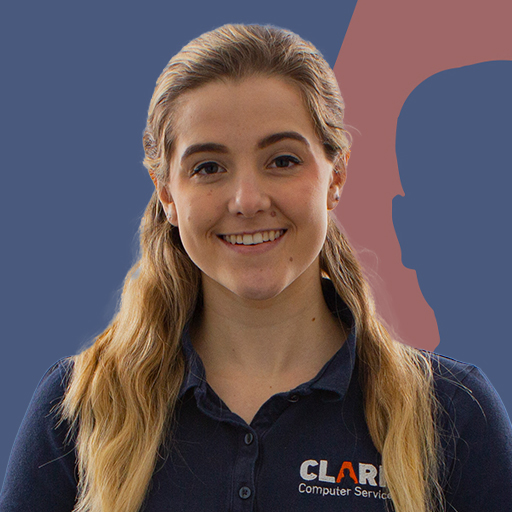 Being raised by Clark's owner, Darren, I have always been immersed in the world of technology. However, I have always followed it from a distance. I went to college to get my degree in Business Finance and Applied Economics, as I have always been a fan of research and statistics. I was even lucky enough to get my senior thesis in economics published. My next string of luck was getting a job straight out of college as a Researcher in Richmond, VA. I was able to pursue research and publish dozens of news articles in my field. Now, I am so excited to delve back into the world of technology that I was raised in, and look forward to honing my research in the technological field.