Benefits of IT Certifications
The Benefits of IT Certifications cannot be understated for anyone interested in an IT career because, in the rapidly evolving landscape of the tech industry, staying ahead of the competition is crucial. One of the most effective ways to showcase your expertise and knowledge is by obtaining IT Certifications. These certifications validate your skills and open up new career opportunities.
In this comprehensive guide, I'm going to explore some popular IT Certifications and their value in the job market and then provide tips on preparing for exams.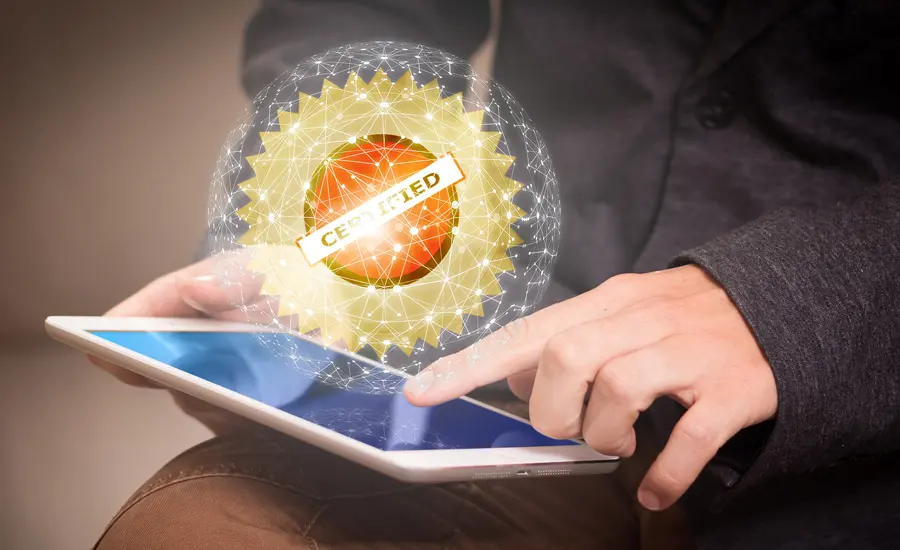 THE IMPORTANCE OF IT CERTIFICATIONS
In the competitive world of IT, certifications hold significant value. They show your proficiency in specific technologies and commitment to continuous learning. IT Certifications are a reliable benchmark for employers, indicating that you possess the necessary skills to excel in various roles. They are particularly valuable when you're looking to switch careers or advance within your current organization.
Some popular IT Certifications include: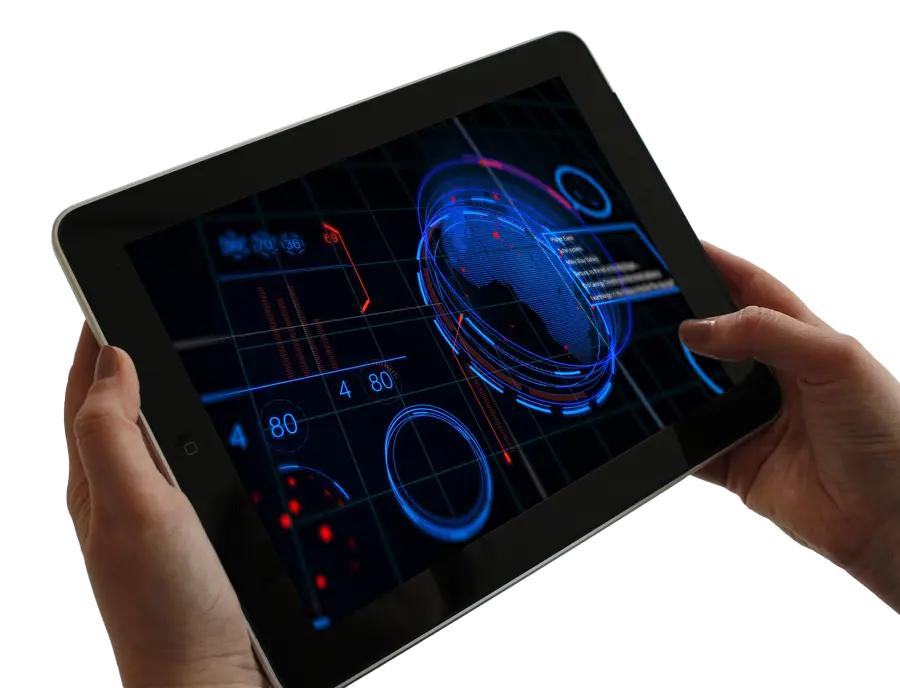 Project Management Professional (PMP): While not purely an IT Certification, PMP is highly valuable for IT project managers. It attests to your project management expertise and is recognized globally across industries.
VALUE IN THE JOB MARKET
IT Certifications can significantly enhance your employability and earning potential. Many employers prioritize candidates with relevant certifications as they demonstrate specialized knowledge and a commitment to professional growth. Having sought-after certifications on your resume can give you an edge during job interviews and salary negotiations.
PREPARING FOR EXAMS
For many people, the mere thought of taking certification exams causes anxiety. While there is no way to alleviate those feelings, there are things you can do to prepare and give yourself the best chance to pass.
Research and Choose Wisely: Identify the certifications that align with your career goals and interests. Research the exam requirements, objectives, and recommended study materials.
Enroll in Training Courses: Consider taking formal training courses from reputable providers. These courses often provide structured learning paths and expert guidance.
Practice, Practice, Practice: Hands-on experience is invaluable. Set up a lab environment to practice using the technologies covered in the certification syllabus.
Use Study Guides and Practice Tests: Invest in reliable study guides and practice exams to familiarize yourself with the exam format and assess your knowledge gaps.
Join Study Groups and Forums: Engage with others pursuing the same certification. Participating in study groups and online forums allows you to share knowledge, seek clarification, and stay motivated.
Time Management: Create a study schedule that fits your daily routine and allows for consistent learning without feeling overwhelmed.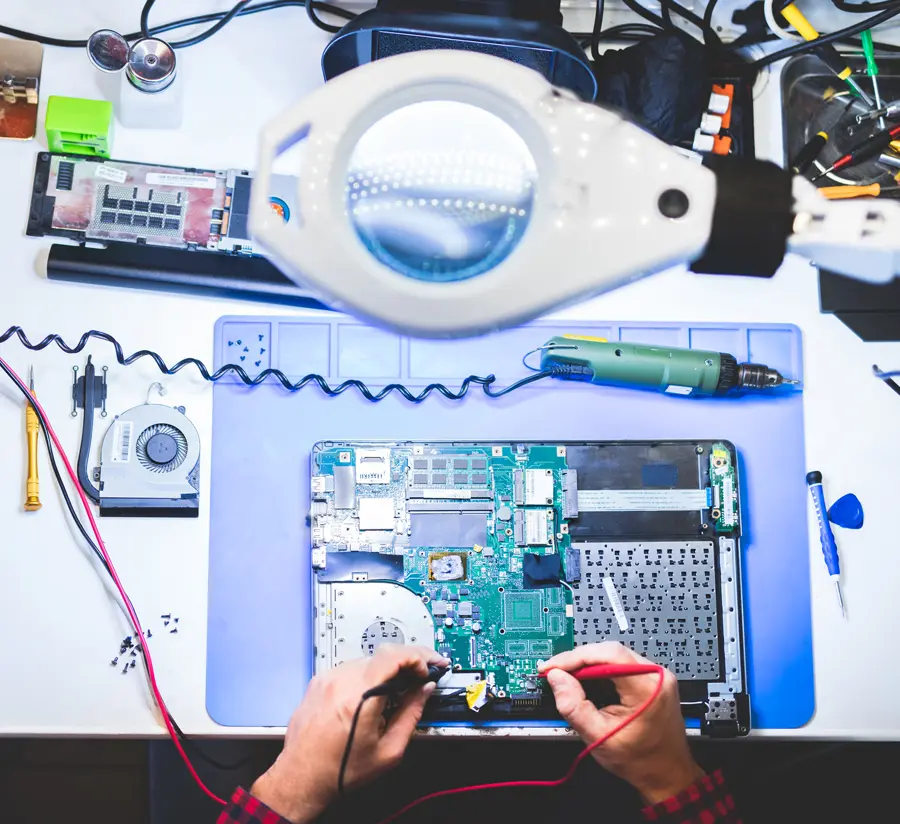 BENEFITS OF CERTIFICATION
In the dynamic world of IT, certifications will help you to showcase your skills and stay competitive. From entry-level certifications like CompTIA A+ to specialized credentials like CISSP or Microsoft Certified Azure Administrator Associate, each certification brings unique value to your career. Remember to choose certifications that align with your career goals, diligently prepare with the right resources, and embrace continuous learning to thrive in the ever-evolving IT landscape.
Your IT certifications can be the key to unlocking new opportunities and advancing your career. So, take the first step, dive into the world of IT certifications, and chart a successful career path in the tech industry.
If you are interested in a career in the field of IT, visit our Careers Page or give us a call at 301-456-6931. We always accept running applications for all levels of IT technicians.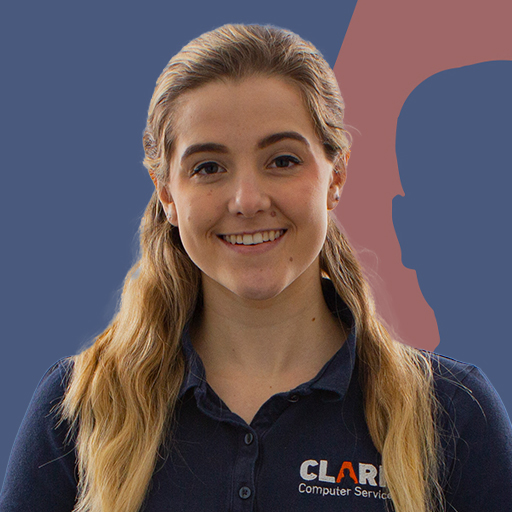 Being raised by Clark's owner, Darren, I have always been immersed in the world of technology. However, I have always followed it from a distance. I went to college to get my degree in Business Finance and Applied Economics, as I have always been a fan of research and statistics. I was even lucky enough to get my senior thesis in economics published. My next string of luck was getting a job straight out of college as a Researcher in Richmond, VA. I was able to pursue research and publish dozens of news articles in my field. Now, I am so excited to delve back into the world of technology that I was raised in, and look forward to honing my research in the technological field.