Apps To Keep Your Kids Occupied This Summer
We all love summertime, but it can be challenging to keep your kids occupied with school out. My Dad was always good at finding things for me to do – usually wrapping cables and counting parts – so I thought it might be nice to help out with something a little more fun.
With my Dad and your kids in mind, I present you with a list of apps that every parent needs to keep your kids occupied this summer. These will not only help distract them but also provide some great learning opportunities to prevent the "Summer Slide."
According to a 2020 study by Forbes, children can lose up to 40% of their learning gains over summer break. There are many apps that double as fun and mentally stimulating to help to combat this learning loss.
To help your child develop their reading and math skills, try SplashLearn, a website full of games, playsheets, decodable books, and bedtime stories for kids between 5 and 11 years old. SplashLearn makes learning fun, covers educational curriculums, and is safe and easy to use. With over a dozen games incorporating reading skills, spelling, basic math, and more complex math, this website has games that will keep your child busy for hours.
Another great site is DragonBox, which develops math learning apps for children ages 4+. Check out their Algebra 5+ and 12+ series that helps teach kids how to use algebra by incorporating gameplay into step-by-step learning. Imagine the advantages of kids solving simple algebraic problems as early as five years old.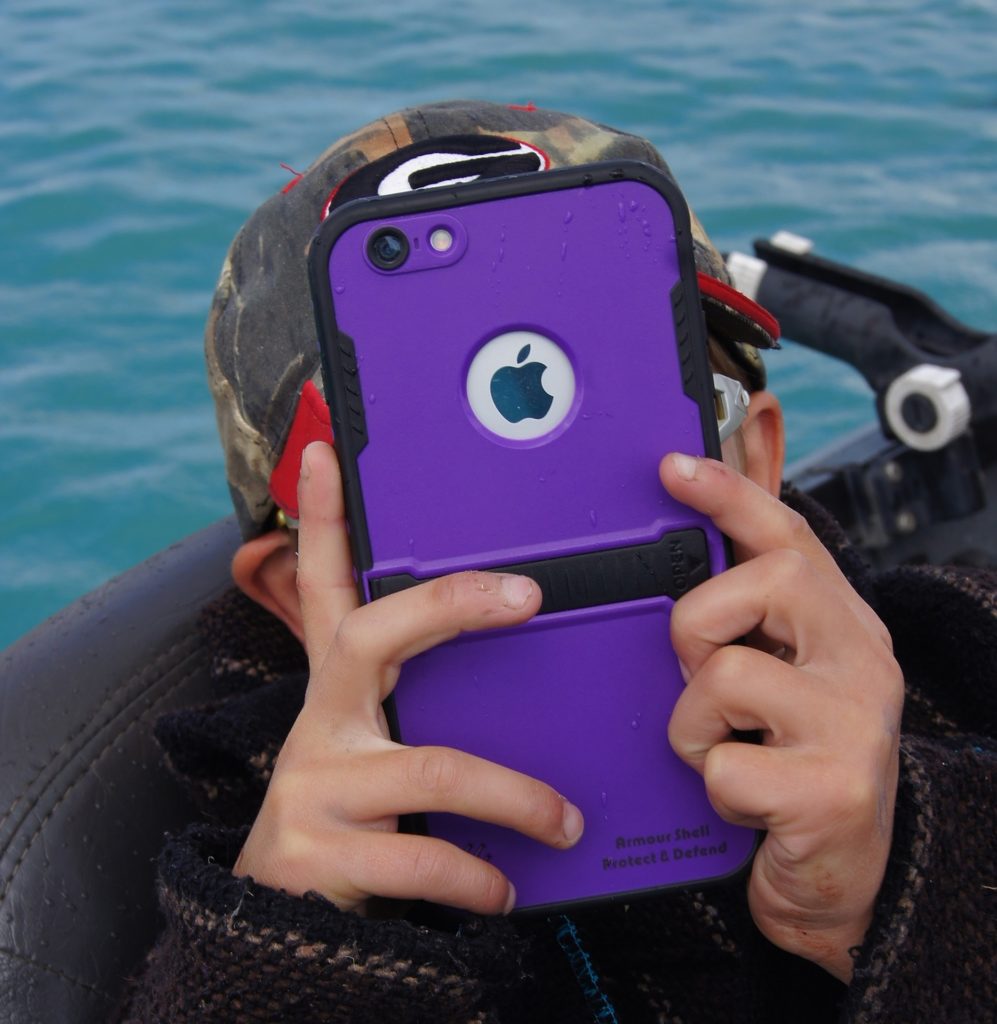 Often, when people think about children playing games, it is inside the house with their faces glued to a tablet, console, or computer screen. This doesn't always have to be the case, though. There are some thoughtful apps available that encourage kids to go outside.
The Audubon Bird Guide App is a great family-friendly way for your children to explore the outdoors. This award-winning app is free and offers a complete guide to over 800 species of birds found in North America. Kids can use this app to bird-watch and roam the neighborhood to locate as many different species of birds as possible. It's the closest you can get to Pokémon in real life!
Another great app to get your children in nature is Nature Cat's Great Outdoors by PBS Kids. Based on the cartoon series Nature Cat, this game continues to broaden children's science curriculums. Nature Cat's Great Outdoors links the digital world and outdoors together. The app has a journal, camera, compass, and microphone so kids can classify animals, insects, weather, birds, plants, and water. It sounds like a whole lot more fun than organizing memory sticks.
A classic app that younger children love is Cut the Rope. In this game, you follow the adventure of Om Nom- the candy-hungry cartoon. This game incorporates physics into a fun, logic puzzle series that can teach critical thinking alongside a fun and colorful experience. And you can choose whether or not social media share options are available by selecting the age range the first time you visit the page.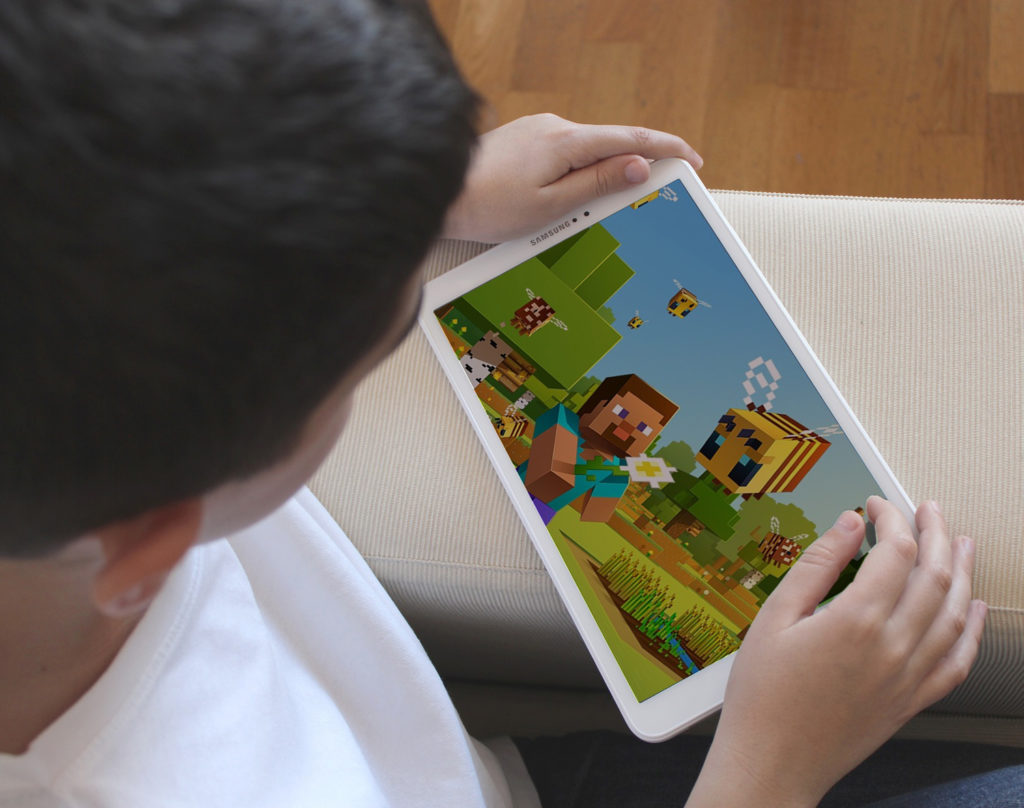 Another colorful puzzle game to occupy your kid's attention is Where's My Water? The user helps Swampy the Alligator guide water to his broken shower in this app. With an original story, and fun collectibles and challenges, this will keep your child busy for hours on end. Much like Cut the Rope, this is a physics-based puzzle game, though it doesn't have an accompanying website.
Finally, for older kids, check out Minecraft! This popular and well-known game combines problem-solving, creativity, and quick thinking. The game can be played in many locations and at various difficulty levels. Players can participate in creative world-building and engineering fun structures or game in survival mode, where you have to find food and housing while protecting yourself from monsters.
If you'd like more app ideas this summer for your kids, you can count on CLARK! Just call us at 301-456-6931 or email us at [email protected], and we'll be happy to help.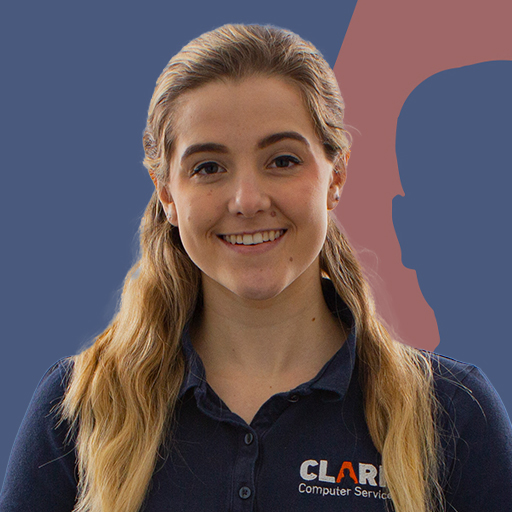 Being raised by Clark's owner, Darren, I have always been immersed in the world of technology. However, I have always followed it from a distance. I went to college to get my degree in Business Finance and Applied Economics, as I have always been a fan of research and statistics. I was even lucky enough to get my senior thesis in economics published. My next string of luck was getting a job straight out of college as a Researcher in Richmond, VA. I was able to pursue research and publish dozens of news articles in my field. Now, I am so excited to delve back into the world of technology that I was raised in, and look forward to honing my research in the technological field.