how to do social media marketing
It's a digital world, and most of us use social media daily in our personal lives and professional lives. In fact, 7 in 10 Americans use social media, and most of those users use social media for around 2.5 hours a day. With these websites being such a large part of the American day-to-day, it only makes sense to use this to the advantage of your business. At Clark Computer Services, we began to see a significant increase in clients after getting started with social media marketing. You can now find us on Facebook, Instagram, Twitter, and LinkedIn, with plans to expand onto more platforms.
With the average small business owner being 50 years old, many who want to advertise on social media don't quite know how. Introduced to the market only a few years ago, social media marketing can be challenging to keep up with the ever-changing trends of the internet. This guide will be a brief how-to on starting up advertising and deciding which methods will be worthwhile to your business.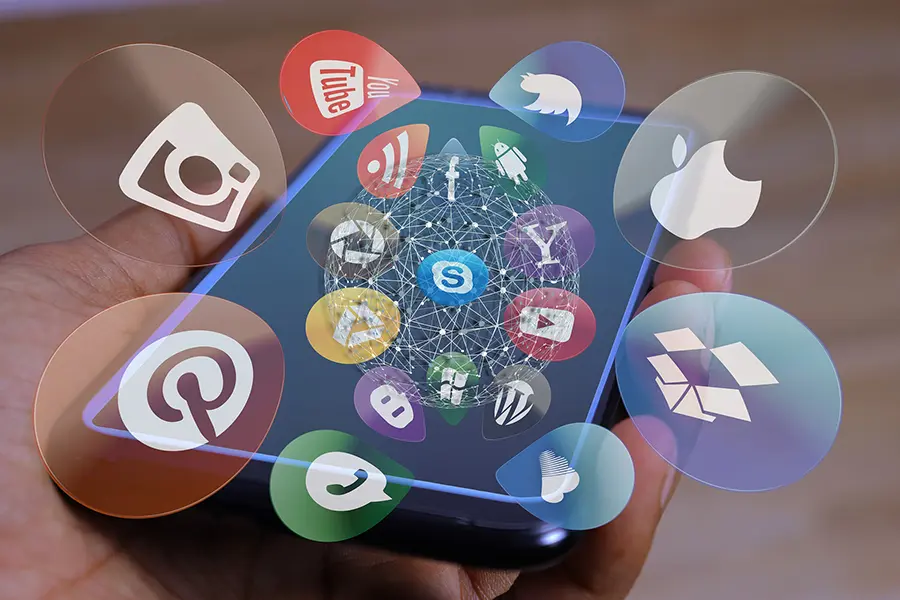 KEY DEMOGRAPHICS
Before you start advertising on social media, it's essential to determine your key demographics. Age groups tend to frequent different websites. It may be worth researching what the most frequented website is for your key demographic, but here are some good rules of thumb:
Facebook is the number one platform for adults and, therefore will hit a more significant portion of most demographics
Pinterest is a good fit for middle- and upper-class adult women
TikTok and Snapchat are very popular with teens
YouTube is the ideal site to reach a male audience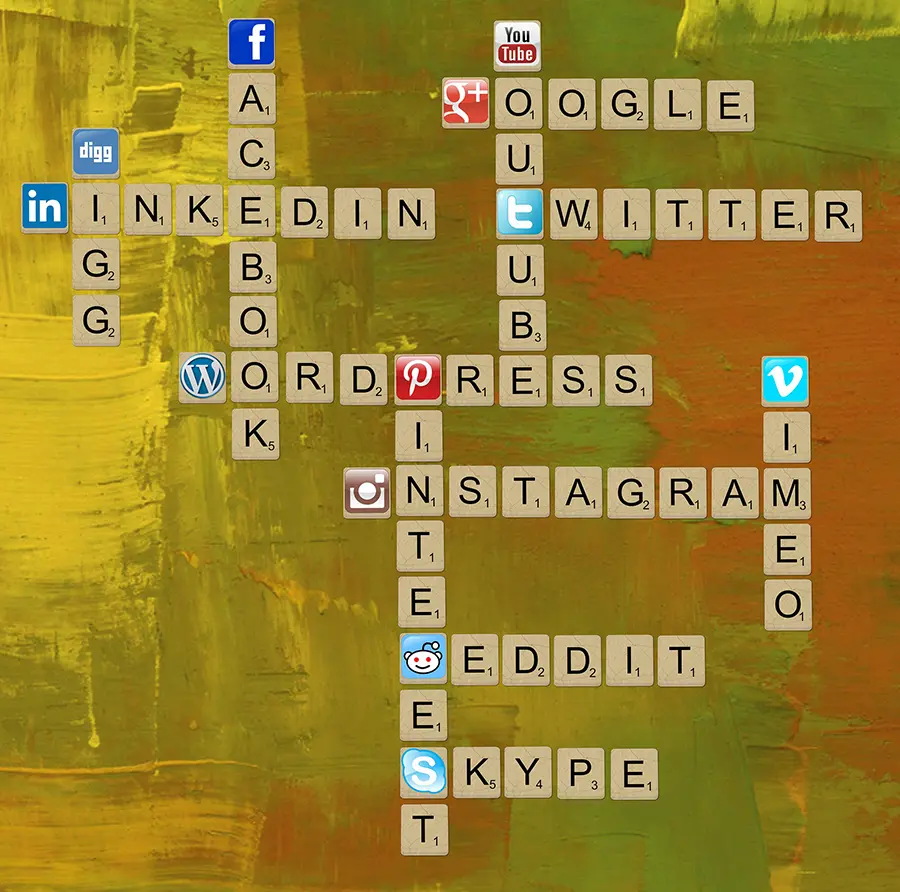 WHERE TO START
We would recommend that the typical small business starts with marketing on Facebook and Google. To begin on Facebook, navigate to the Facebook Business Suite (https://business.facebook.com/). Here you can set up your page and create a Business Manager account. This tool will help organize posts and manage your business. Keep in mind that you must have a personal Facebook profile to create a Business Manager Account, and you can only make two Business Manager Accounts.
Most modern consumers will google services or goods in their area, so it's essential for your business to show up! You will want to create a Google My Business profile to start the process (https://www.google.com/business/). From here, you can add business information, show people where to find you on a map, begin to accrue Google Reviews, and add photos. This will help distinguish your business from others in the area.
WHAT DO I POST?
A key to marketing on social media is to continually make posts and stay relevant to your followers and viewers. You can even publish your posts as advertisements so they show in the feeds of people who aren't following you.
Your posts will vary widely based on your industry, but blog posts are a great way to start! Think of topics that your customers may be interested in viewing. The posts don't have to be lengthy, just interesting enough to capture your viewer's attention. These can be How-to guides, informational, or the competitive differences or advantages of your products.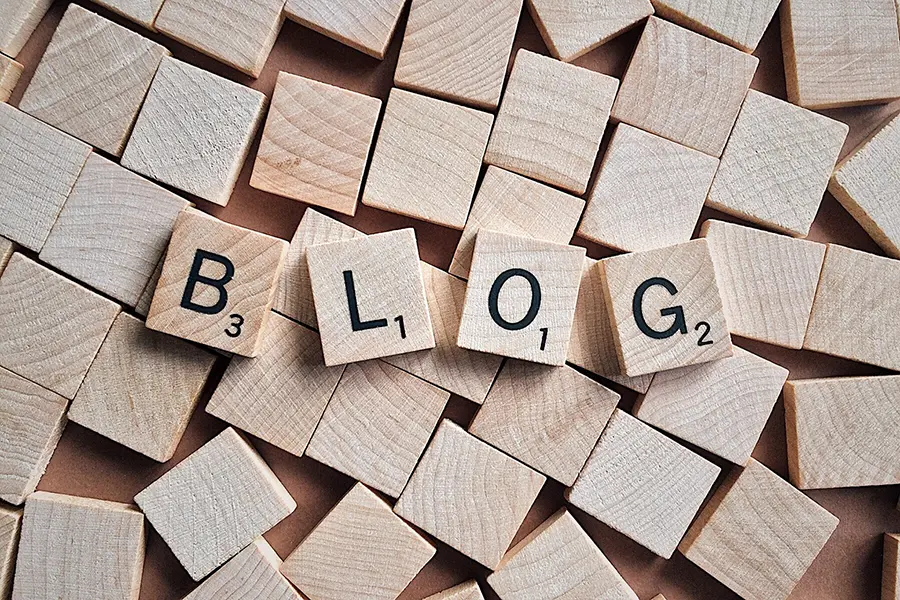 WHEN IN DOUBT
Not every business owner has the time or interest to start up these accounts. That's where we come in! Give us a call if you need assistance starting up your new social media accounts or if you run into technical issues with the sites at 301-456-6931, or shoot us an email at [email protected].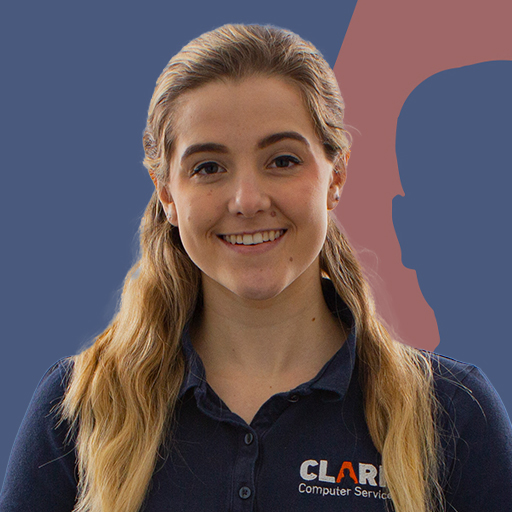 Being raised by Clark's owner, Darren, I have always been immersed in the world of technology. However, I have always followed it from a distance. I went to college to get my degree in Business Finance and Applied Economics, as I have always been a fan of research and statistics. I was even lucky enough to get my senior thesis in economics published. My next string of luck was getting a job straight out of college as a Researcher in Richmond, VA. I was able to pursue research and publish dozens of news articles in my field. Now, I am so excited to delve back into the world of technology that I was raised in, and look forward to honing my research in the technological field.