Tips On Traveling with Tech
Traveling with Tech
can be tricky, and now that the weather is warming up, we're all eagerly awaiting our summer travels, leading to the big question,
how do I travel with all of my expensive technology?
Read on for my tips on ways to keep your favorite devices safe, organized, and
–

most importantly

–
functional.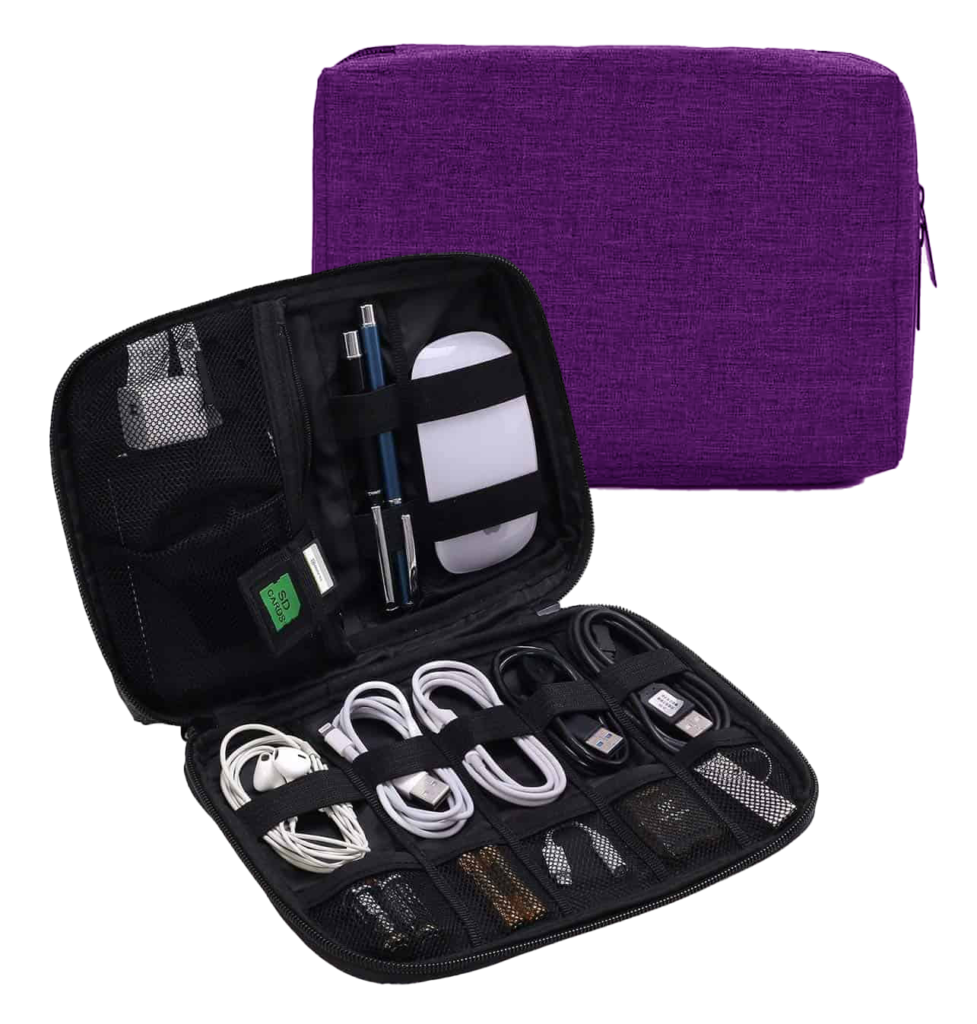 Before heading out to the beach, amusement park, or other vacation destination, be sure to gather everything you'll need to be prepared and organized. The first item on the list is a good cable organizer. I recommend a small travel pack with multiple pockets to organize all the cables and chargers needed to keep your tech running.
If you're planning more exotic travels to different countries, investing in a universal power adapter is a must. For those new to traveling abroad, differing electrical standards mean various outlet socket shapes and current ratings, so you don't want to get stuck with an American-style charger. While you're thinking ahead, consider purchasing power adapters with USB ports so you can charge multiple devices at once.
Living in a temperate area, it might not cross your mind that technology doesn't perform well in all climates. When traveling to countries with extreme temperatures or humidity, check the operating standards of your devices. Heat can cause severe damage to tiny electronics, and cold is bad for screens and cables. Always ensure that your devices can be stored in a safe place with mild temperatures.
Also, keep in mind that your mobile plan might not work in every country and can cost you a fortune in long-distance and roaming fees without you even realizing it. Most mobile carriers in other countries use the same types of technology as we do, so when a device syncs for email, performs automatic updates, or has apps that regularly connect to the internet, it will connect to any network it can use. The best thing is to either purchase a temporary cell plan in that country or turn the data and cellular off and only use WiFi. Apps like Whatsapp or Skype can be used to communicate without racking up long-distance charges, and it would be a good idea to invest in a VPN – you never know how secure those WiFi locations will be.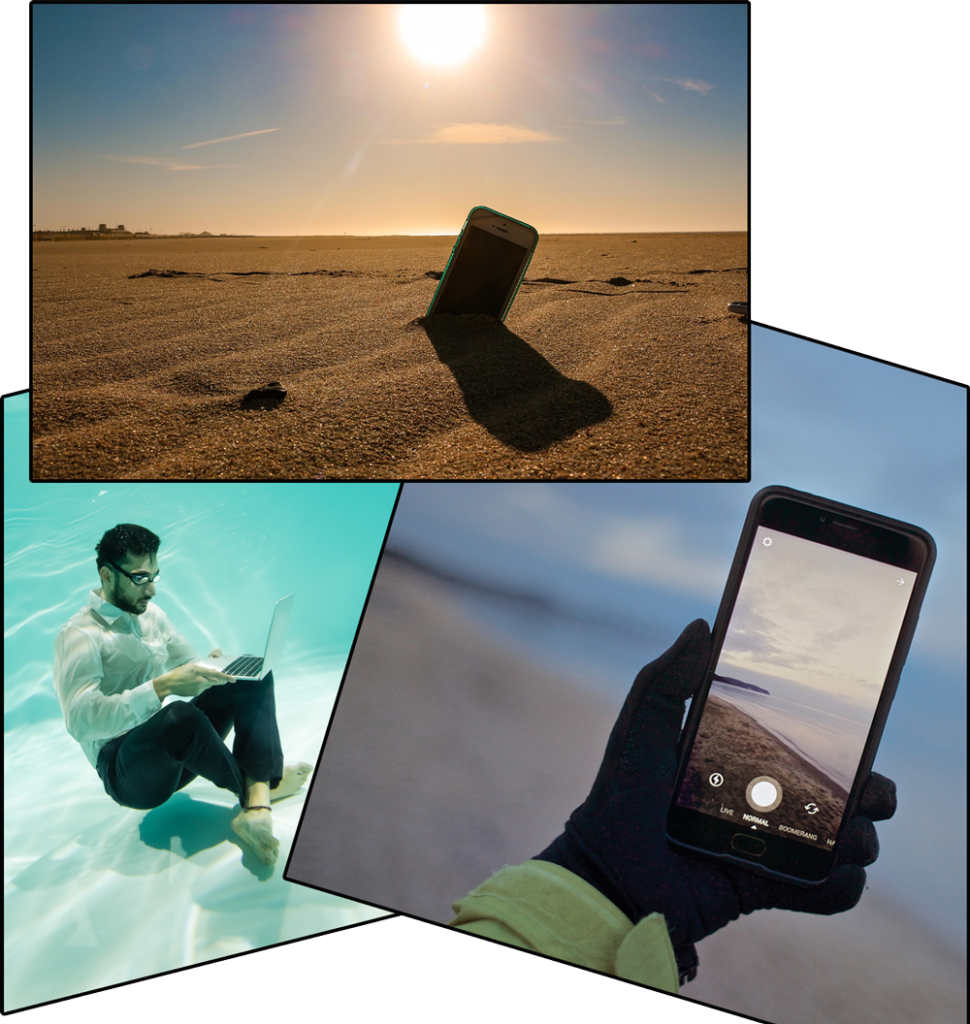 Travel insurance can seem like a pricey investment for the worst-case scenario, but it pays to be protected if you're traveling with expensive tech. With the variety of insurance carriers out there, finding a plan that meets your needs is often as easy as heading over to a website that offers plan comparisons, like this one. Keep in mind things like medical and evacuation limits, covid cancellations, and plans that cover belongings with a high enough limit to cover the costs of replacement in the event of accident, theft, or disaster.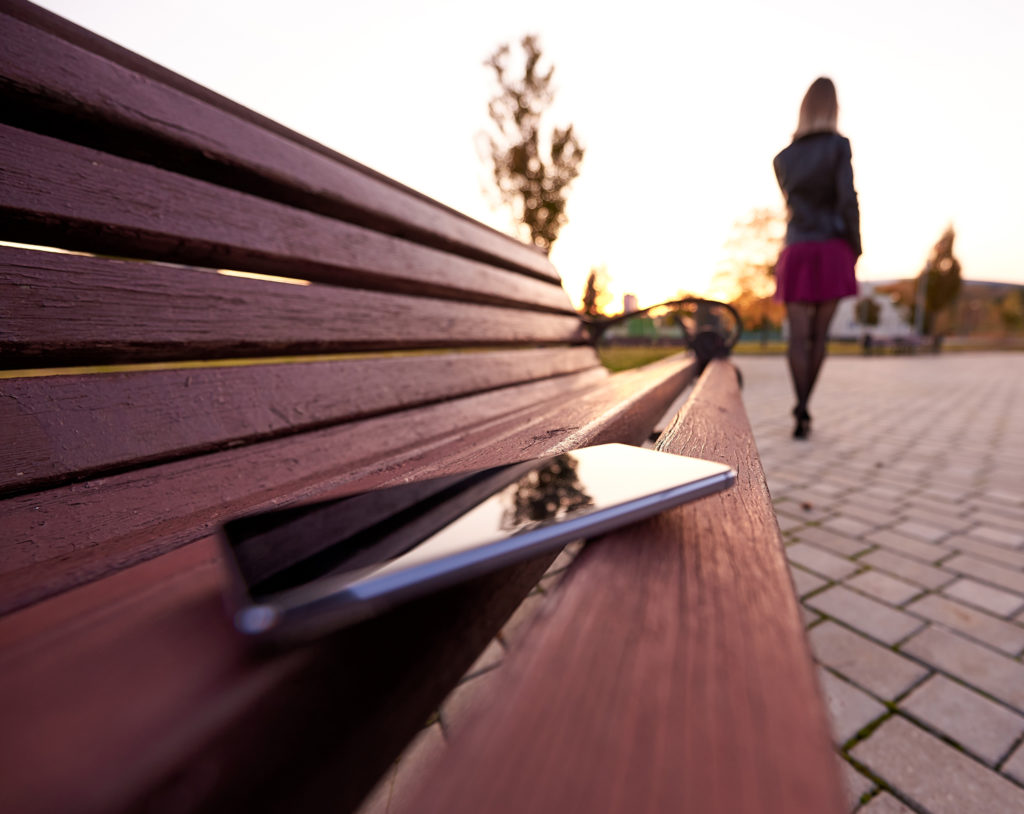 Though many of us are loathe to admit it, we all know how important our technology is to our daily lives, and the thought of losing it can be frightening. While we do our best always to keep our devices in sight, things happen, and sometimes they get permanently misplaced. If the worst occurs, you can take a few steps to mitigate the loss. Always back up your devices before traveling – this is key to recovering from a loss. Also, email yourself critical information, like your contacts, passport info, and travel itinerary. That is information you need, and emailing it to yourself means you can still access it from other devices.
If you are on a once-a-lifetime trip taking pictures and videos, it's also a good idea to bring a portable hard drive to actively back up your information at the end of every day. This will make sure all of your treasured memories won't get lost with the device.

Beyond everything stated above, here are a few other things that can help you remain secure and keep your technology safe while traveling.
Avoid using public internet whenever possible

Invest in waterproofing your devices

Leave valuables at home, if possible

Ensure your equipment is updated and has anti-virus

Remove sensitive data files that you do not need for the trip
If you have any questions or want more safe traveling tips, give CLARK a call at 301-456-6931 or send us an email at [email protected]
Happy and Safe Travels!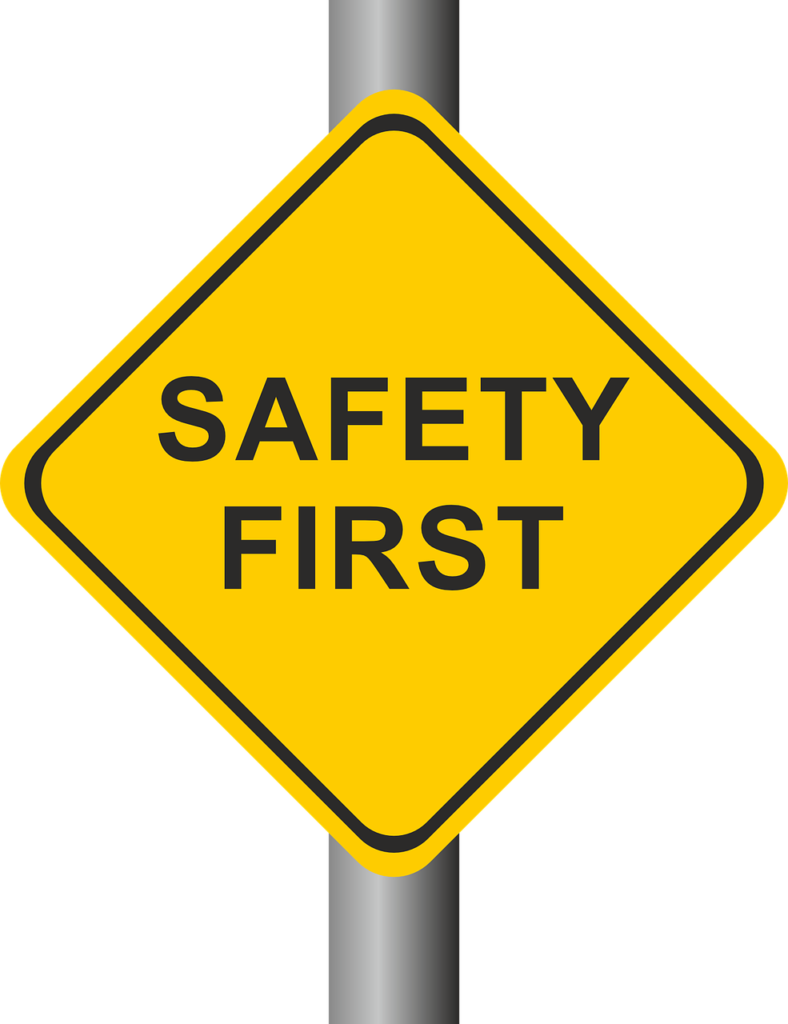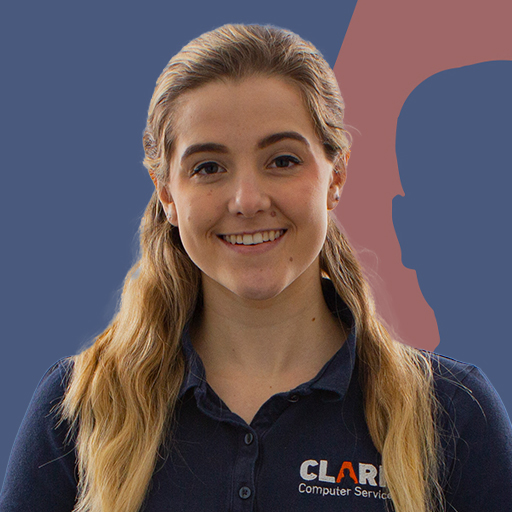 Being raised by Clark's owner, Darren, I have always been immersed in the world of technology. However, I have always followed it from a distance. I went to college to get my degree in Business Finance and Applied Economics, as I have always been a fan of research and statistics. I was even lucky enough to get my senior thesis in economics published. My next string of luck was getting a job straight out of college as a Researcher in Richmond, VA. I was able to pursue research and publish dozens of news articles in my field. Now, I am so excited to delve back into the world of technology that I was raised in, and look forward to honing my research in the technological field.