Important Questions to ask your MSP
Running a business is a daily challenge. Juggling operations and growth alone takes up most of my time and resources, which doesn't leave me a lot of time to worry about how we maintain critical functions in the face of an emergency, disruption, or security breach. In the early days, having a solid backup was enough. In fact, I used to tell my clients that with a solid backup, we could recover their business from any disaster.
That simply is not the case any longer. Meeting today's business continuity challenges requires both small and medium-sized businesses to prepare for today's cybersecurity risks in addition to dealing with day-to-day tasks. And the best way to do that is to turn to your MSP (Managed Services Provider) for help with general IT AND security needs.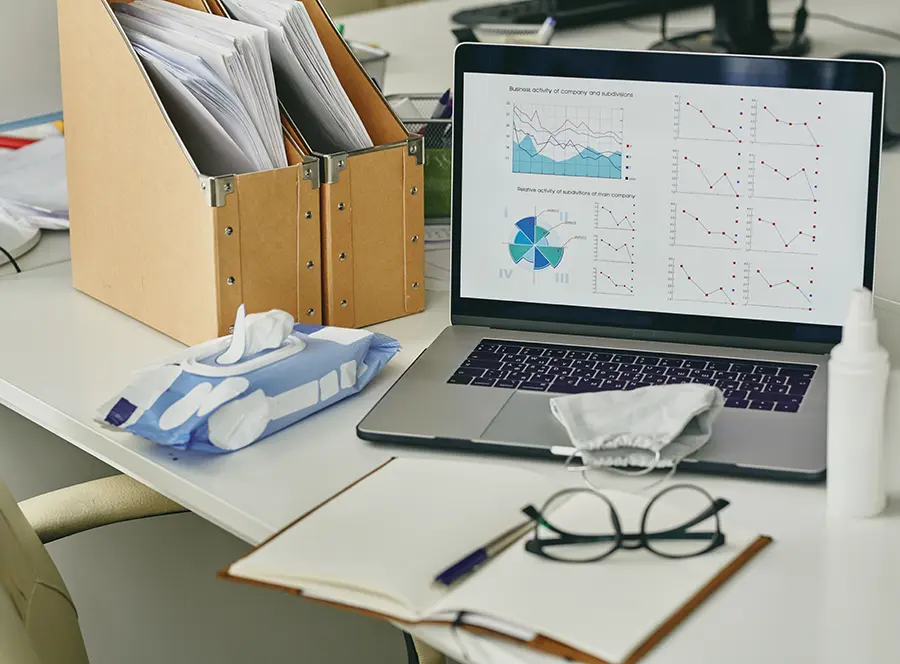 AN MSP IS A COST-EFFECTIVE SOLUTION
In today's cybersecurity landscape, there's a lot to know. In addition to the basics of having a secure network with a monitored and updated Antivirus and Firewall, there are regulatory requirements in almost every industry. Many of these requirements revolve around policies to secure data, prevent network intrusions, and train your staff. The sad fact is that technology can only protect your business so far, and there is no quick-fix software solution that does it all for you.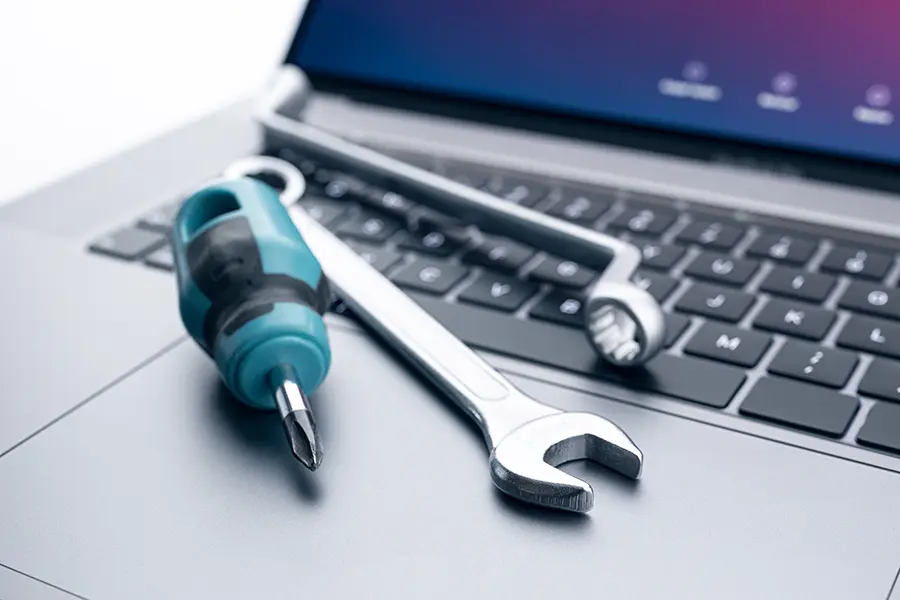 Between technology growing more complex to offer better security, businesses utilizing more and more cloud services, and establishing appropriate security practices, most business owners need help. For most small and medium-sized businesses, having an on-site IT infrastructure is not cost-effective, which is why so many outsource their IT to an MSP. In the past, it was enough to offer responsive and friendly IT support services, but now you need to know if they can also address your security concerns.
Whether you have an existing MSP or are shopping for a new one, asking questions that relate specifically to your business and needs is important.
START WITH SERVICES
Most MSPs offer a range of services, such as technical support, cloud services, network and maintenance services, and more. Determine what IT services are most important to you, and think about services you might need in the future. Finding an MSP that offers a variety of services allows you to worry about operations and growth without needing to go out and look for a new MSP every time your needs change.
When asking about those services, include questions about cybersecurity practices, general and specific regulatory compliance, and training. If your business collects any personal data or takes credit cards, you are legally required to protect that information. Having an MSP that understands the NIST Cybersecurity Framework, PCI/DSS, HIPAA, CJIS, GDPR, or whatever other requirement you might fall under is one less confusing thing you need to worry about.
EXPERTISE
When it comes to technical support and maintenance, it's important to have technicians who know what they are doing. Getting issues resolved quickly and done right the first time allows your employees to focus on your business rather than a broken printer, random restart, or slow connection. However, asking questions about the expertise of technicians can be tricky.
Fortunately, there is a great resource that will tell you everything you want to know about an MSPs technical expertise – look at their reviews. Everything you need to know about how responsive, professional, and friendly they are will be included in their reviews.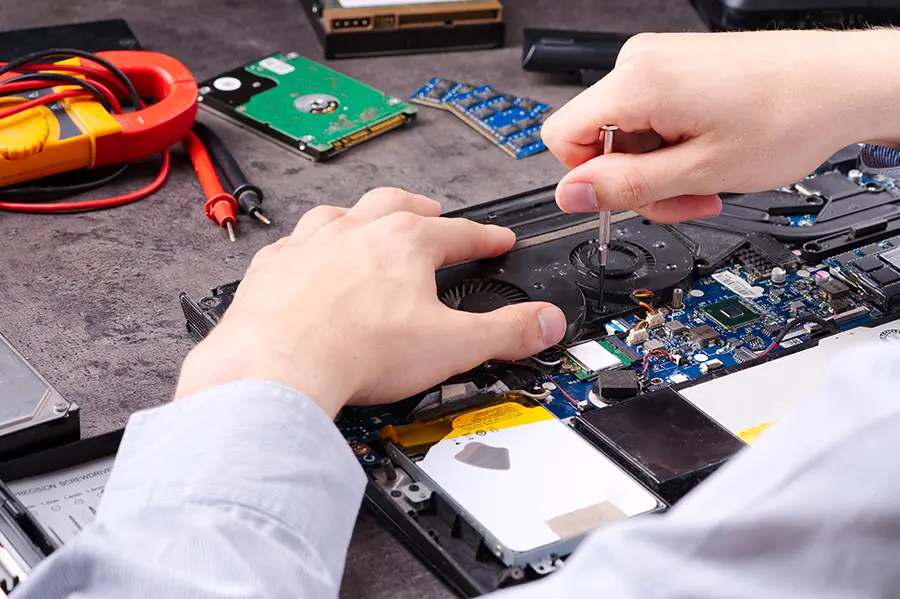 Determining cybersecurity expertise is more complex. Currently, there is a shortage of qualified security professionals. Unfortunately, not every technician understands the nuances of cybersecurity or regulatory requirements. This skills gap is one of the reasons there are so many breaches. In fact, recent studies show that 95% of breaches result from human error. With that in mind, ask how the MSP handles its own backups, disaster recovery, and incident response. How well the MSP cares for its own cybersecurity needs will tell you a lot about how it will care for your cybersecurity needs.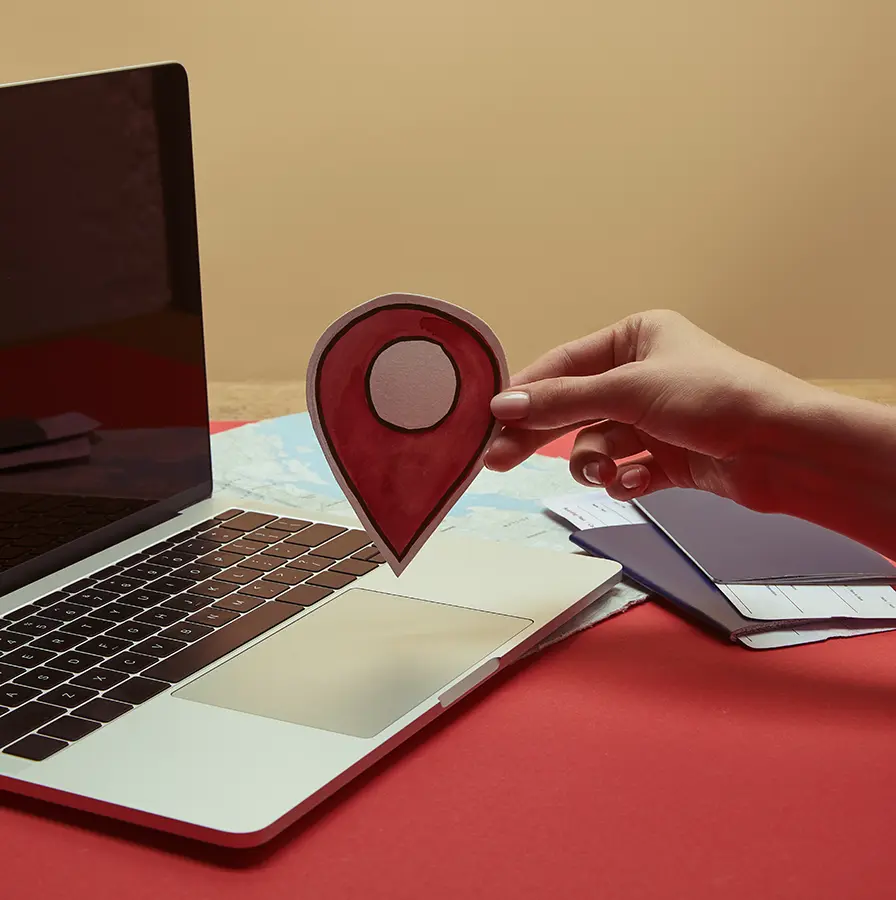 LOCATION AND PRICING
When it comes to selecting an MSP, location and pricing are essential factors. With the use of remote management tools, many technical issues can be diagnosed and resolved with only a phone call or email request. But not every issue can be resolved remotely. The time it takes a technician to get to your office can and should be a factor in which MSP you choose. Be sure to find out how many locations an MSP has and how far they are from your business.
When it comes to pricing, the old axiom, you get what you pay for is shockingly relevant. Very often, this is going to be directly linked to the number of services the MSP offers. In fact, the two major factors that determine costs are the number of services and the degree of responsiveness. It's easy to get cheap services if the technician can take two or three weeks to get there and resolve the issue. And I know it is sometimes a bad word in the industry, but don't discount the importance of a contract – not only do MSPs typically bundle a number of services together in a contract, but clients with a contract are always seen as a priority.
As always, if you have any questions or want to discuss IT service options, please get in touch with us here at CLARK by emailing [email protected] or giving us a call at 301-456-6931 for a free quote.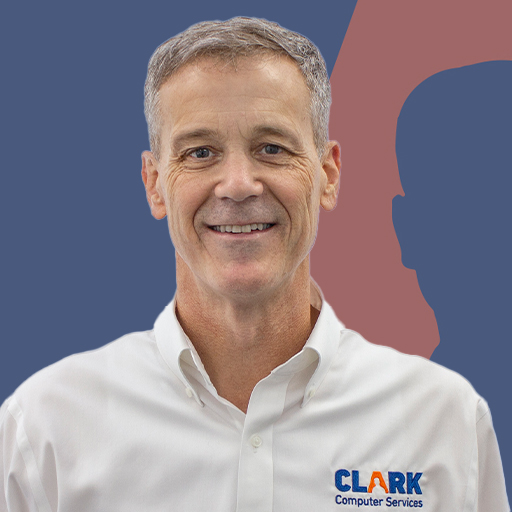 President And Owner
I left big business to start Clark Computer Services in 2003; not because I had a grand vision, but because I had three young children who needed their Dad around. Knowing I had to replace my salary, I went door-to-door visiting small businesses to introduce myself and ask if they needed IT support. I heard story after story from business owners and office managers about IT companies not returning calls and emails, grumpy technicians showing up late or not at all, and systems being down for days, weeks, and in some cases…months. I realized quickly that there was a clear and pressing need for reliable, honest, and professional IT support completed pleasantly and on time.