Your Introduction to Threads
Today I'd like to talk about a new social media platform called Threads. In today's fast-paced digital world, social media platforms have become integral to our lives, enabling us to connect, share, and communicate with others across the globe. While each platform offers its own specific features, there is a growing need for a more focused and meaningful social media experience. Enter Threads, the new social media platform designed to foster genuine connections and enhance user experiences.
In this blog, I'm going to explore Threads and delve into the unique features that set it apart from traditional social media platforms.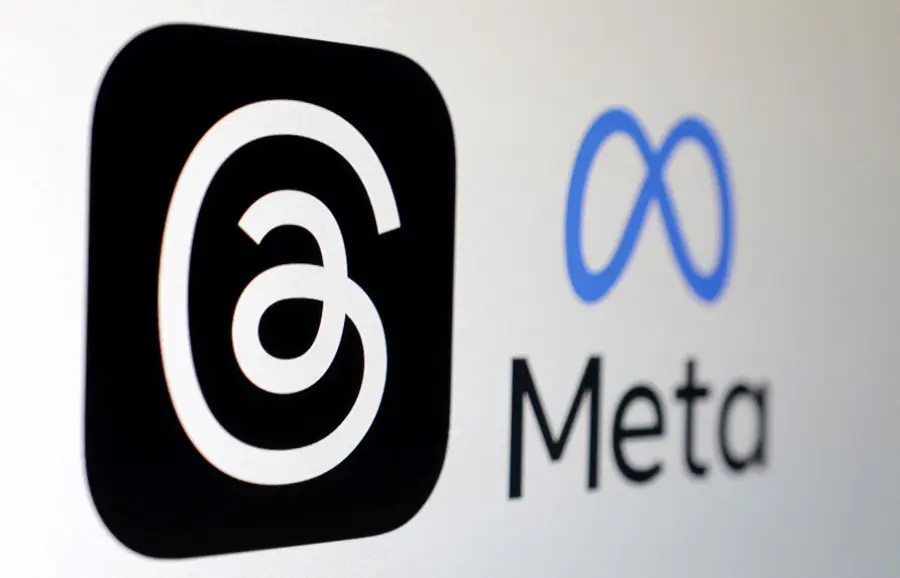 WHAT IS THREADS?
Threads is the newest social media platform developed by Meta. It was created to revolutionize the way we engage with others online, prioritizing quality connections over the quantity of followers. Unlike other platforms, Threads emphasizes meaningful conversations, shared interests, and deep connections with like-minded individuals. By providing a dedicated space for genuine interactions, Threads aims to create a positive and supportive community.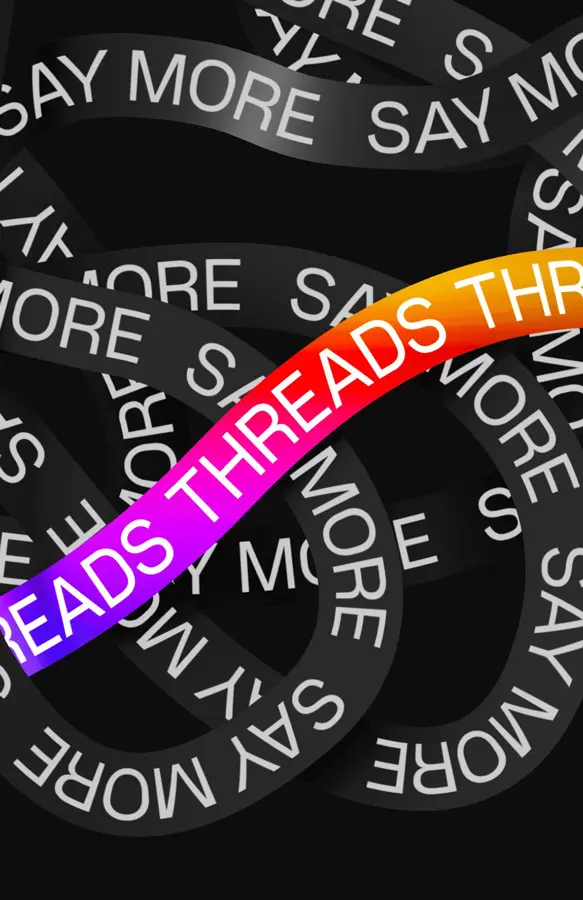 KEY FEATURES
Among Threads more engaging features are:
Interest-Based Communities: Threads allows users to join various interest-based communities where they can engage in focused discussions with people who share their passions. Whether you're into photography, entrepreneurship, or fitness, Threads ensures you connect with individuals who truly resonate with your interests.
Thoughtful Conversations: On Threads, conversations take center stage. The platform encourages thoughtful and meaningful dialogue by providing tools and features that enhance communication. From threaded conversations that allow for in-depth discussions to built-in translation capabilities for global connectivity, Threads creates an environment conducive to genuine connections.
Private and Secure: Privacy and security are paramount on Threads. The platform places a strong emphasis on protecting user data and providing a safe environment for sharing. Users can control their privacy settings, choose who sees their content, and be confident that their personal information remains secure.
Collaborative Spaces: Threads recognizes the power of collaboration and offers dedicated spaces for users to collaborate on projects, share ideas, and engage in group activities. These collaborative spaces foster creativity, networking, and the formation of partnerships among like-minded individuals.
Content Curation: Threads puts content curation in the hands of its users, allowing them to shape their experience according to their interests. With personalized feeds and customizable content preferences, users can tailor their Threads journey, ensuring they see the most relevant and engaging content.
THREADS TAKEAWAYS
Threads prioritizes authenticity, creating an environment with the intention of allowing users to be their true selves without the pressures of maintaining a persona. The platform encourages genuine interactions, celebrating diversity, and fostering inclusivity. By nurturing meaningful connections, Threads aims to enhance overall user satisfaction and reduce the negative aspects often associated with traditional social media platforms.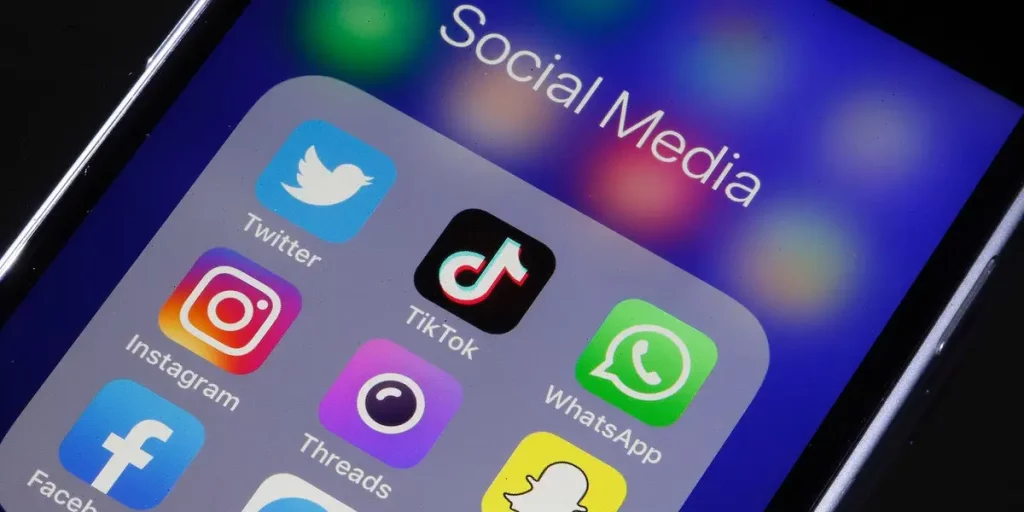 If you're tired of the superficial nature of traditional social media platforms and long for a genuine connection with like-minded individuals, Threads is the platform for you. Embrace the opportunity to engage in meaningful conversations, connect with passionate individuals, and shape your social media experience in a positive and fulfilling way.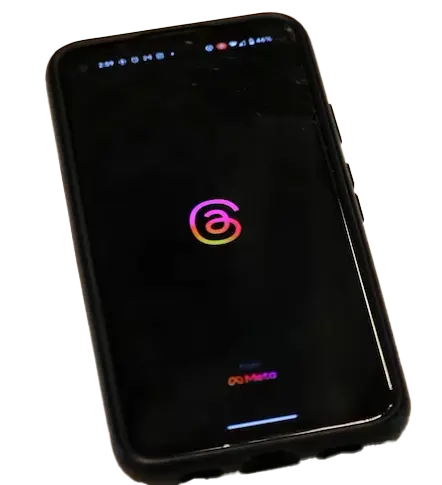 WHAT'S NEXT
As Threads gains momentum, its future looks bright. The platform continuously evolves, incorporating user feedback and implementing new features to enhance the user experience. In time, Threads envisions becoming a global hub for authentic connections, empowering individuals to share their stories, collaborate, and engage in impactful conversations.
CONCLUSION
Staying current on modern web marketing methods, including social media platforms like Threads, is just one of the many solutions we provide at CLARK. If you're looking for a social media manager, help with a website, or just need some SEO advice, give us a call at 301-456-6931 or email at [email protected].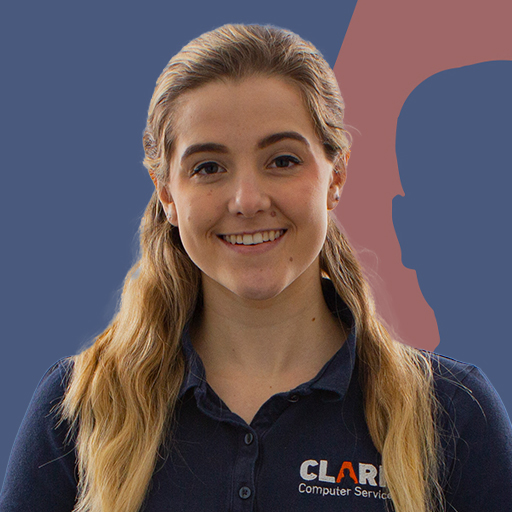 Being raised by Clark's owner, Darren, I have always been immersed in the world of technology. However, I have always followed it from a distance. I went to college to get my degree in Business Finance and Applied Economics, as I have always been a fan of research and statistics. I was even lucky enough to get my senior thesis in economics published. My next string of luck was getting a job straight out of college as a Researcher in Richmond, VA. I was able to pursue research and publish dozens of news articles in my field. Now, I am so excited to delve back into the world of technology that I was raised in, and look forward to honing my research in the technological field.