Early Morning IT Maintenance
One of the most important things I've learned from being a small business owner and running a Business IT Managed Services Provider is that no single factor affects security and performance as much as IT Maintenance. While the focus of my thoughts here is businesses, everything I'm discussing equally applies to home users, especially those with a home office.  
That being said, with this recently on my mind, I decided to record a video blog to discuss why it is so important.
Click below for my Video on IT Maintenance
As you might imagine, there are a lot of different parts in properly performing IT Maintenance – more than I realized when I first started on this path as a Business IT Managed Services Provider. In the video, I talk about all of the reasons why IT Maintenance is important, and in doing so, I touch on parts that could use a bit more explaining. So below, I've included some specific resources to help you better grasp everything involved.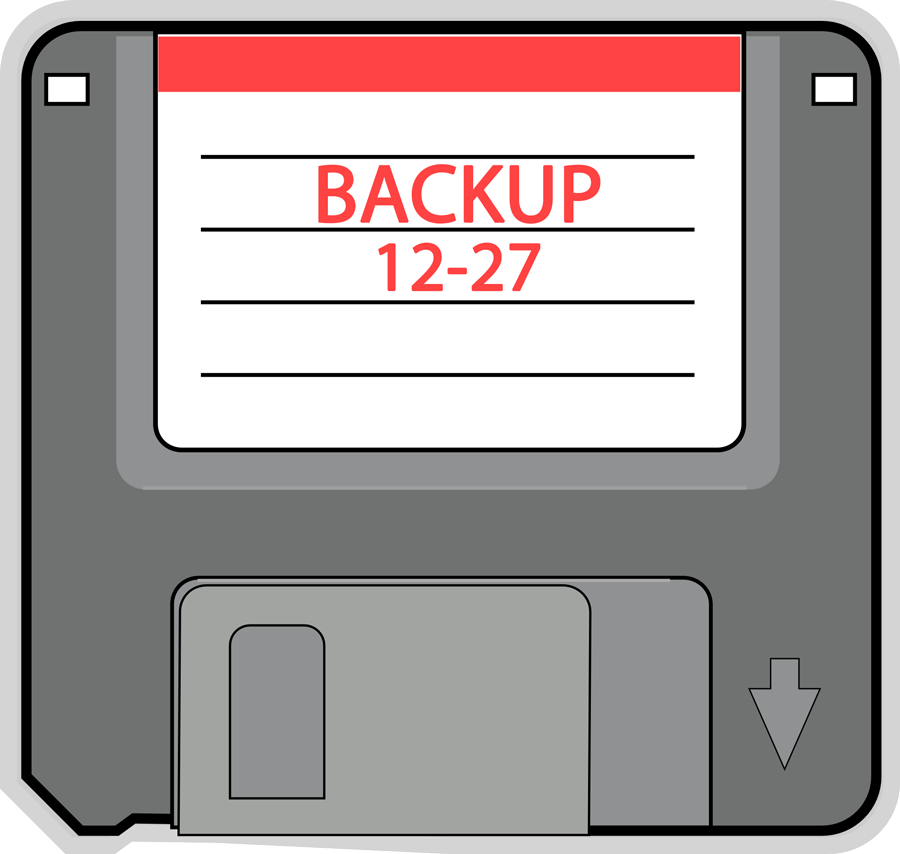 BACKUPS
There's a reason I started with Backups in the video. When it comes to recovering from problems that include everything from hardware failures to cyberattacks, I can help you recover from anything so long as you have a good backup. What a lot of people, including some in IT, don't understand is that having a solid backup is more than just copying information to a flash drive and throwing it in a drawer.
We give you a good look at Backups in this blog.
PHISHING
Speaking of cyberattacks, one of the most common and problematic is email Phishing. This type of attack is so widespread that many businesses have hired security companies to test their employees with phishing emails to see how well they can spot and void them.
If you're not familiar with the dangers of Phishing, take a look at this blog.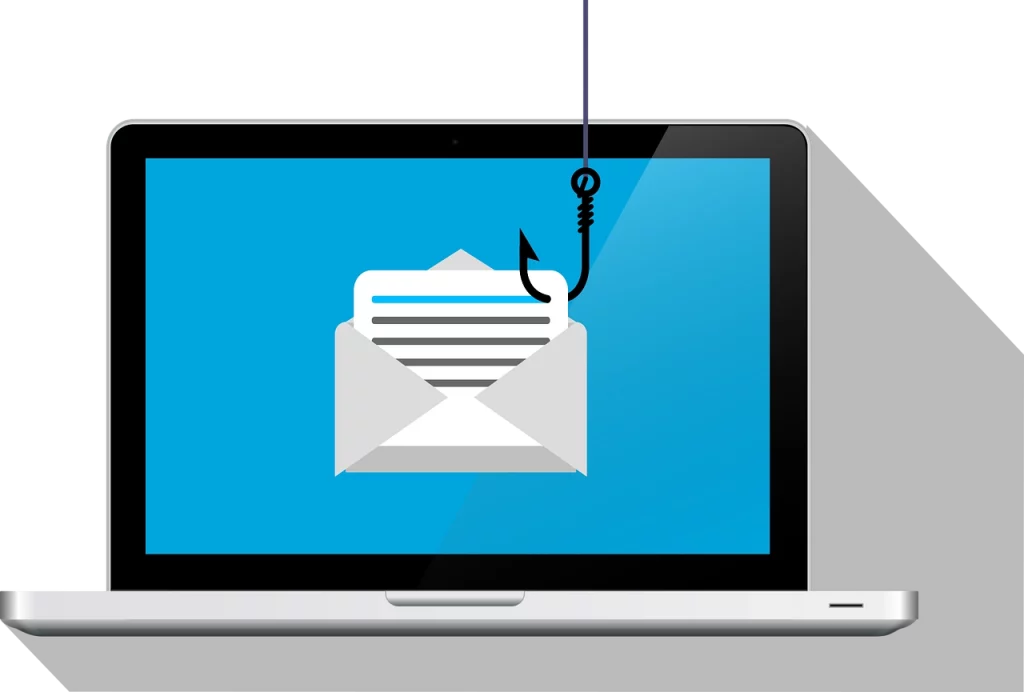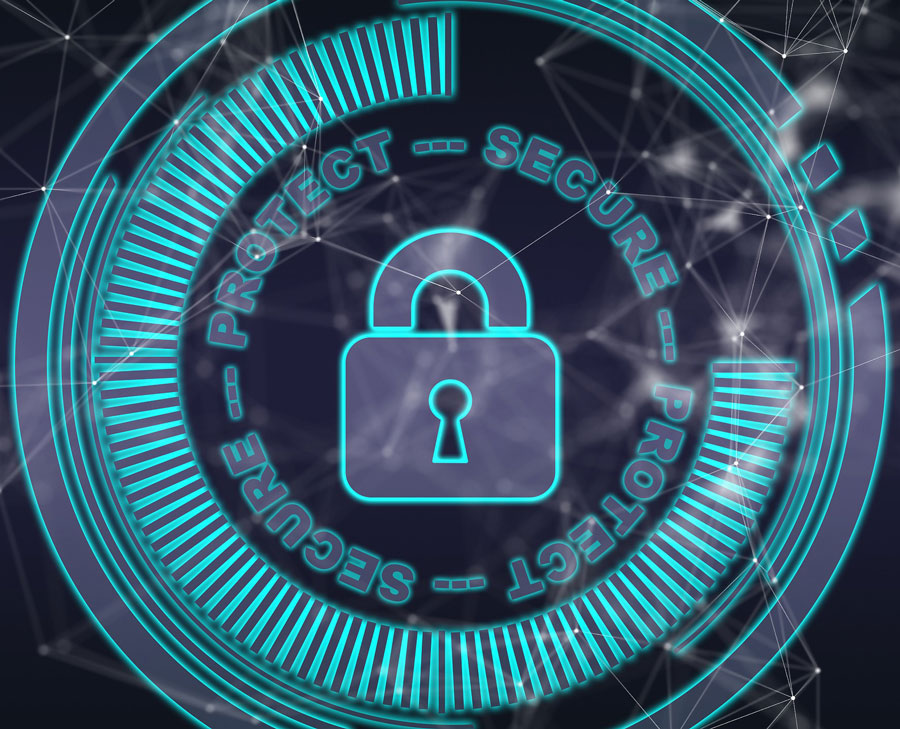 ANTIVIRUS
When it comes to updates, Antivirus programs get neglected more often than any other. New threats are identified daily, and antivirus companies continuously develop new ways to combat them. Without these updates, the antivirus program isn't doing you any good. In addition, new computers include trial periods that could be as little as 90 days or as long as a year – after that time, the program ceases to function.
For more information on Antivirus, check out this blog.
FINAL THOUGHTS
There are a lot of reasons I've been able to successfully grow Clark Computer Services, but I strongly believe that a commitment to IT Maintenance has been one of the most important. When it comes down to it, claiming that you make customer service your highest priority falls a little flat if you're not taking care of your client's maintenance needs.
We offer a variety of easy maintenance plans for our business clients.  Call us at 301-456-6931 for more information and a free quote!
As always, if you have any questions or want to discuss IT service options, please get in touch with us here at CLARK by emailing [email protected] or giving us a call at 301-456-6931.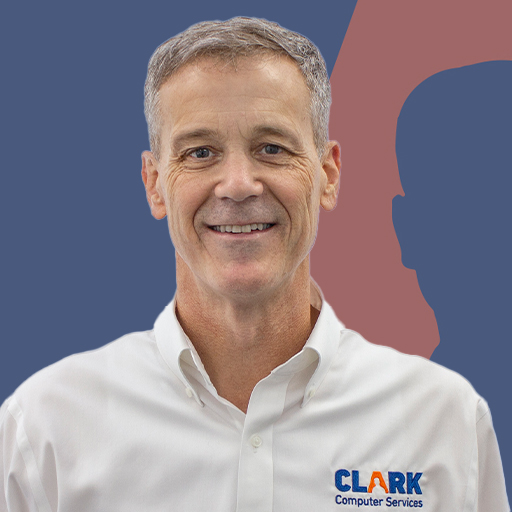 President And Owner
I left big business to start Clark Computer Services in 2003; not because I had a grand vision, but because I had three young children who needed their Dad around. Knowing I had to replace my salary, I went door-to-door visiting small businesses to introduce myself and ask if they needed IT support. I heard story after story from business owners and office managers about IT companies not returning calls and emails, grumpy technicians showing up late or not at all, and systems being down for days, weeks, and in some cases…months. I realized quickly that there was a clear and pressing need for reliable, honest, and professional IT support completed pleasantly and on time.