Which Web Browser Should I Use
You may be aware that there are many different Internet browser options that one can use; this may leave you asking, which web browser should I use? Many of the most popular browsers share similar features and can be used interchangeably, but to increase your efficiency, you will want to pick the best one for you and your computer.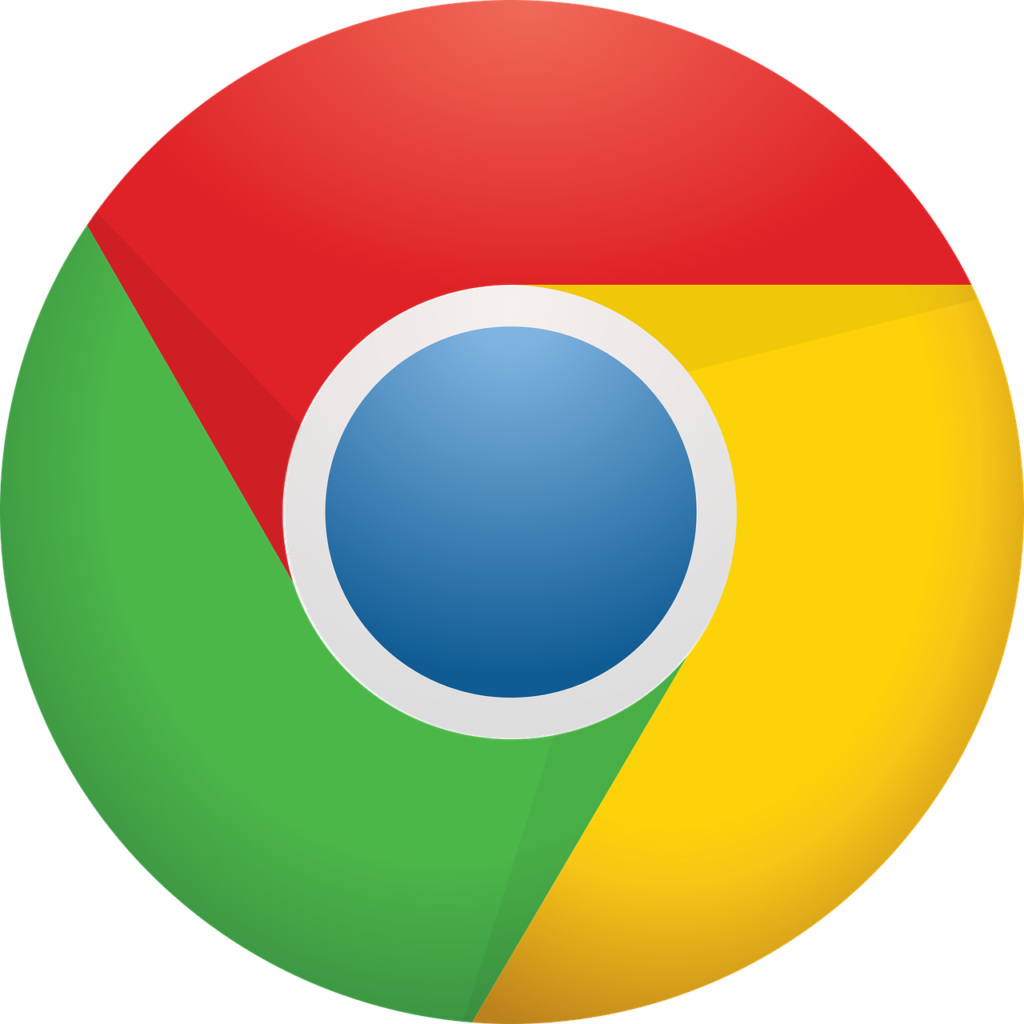 Pros: Google Chrome is by far the most popular internet browser for modern internet users. Many speculate that Chrome is the fastest browser available, and speed matters when you're browsing. Another benefit of Chrome is that it's pretty user-friendly. Chrome also syncs to your Google account, which promotes easy data sharing. This means that you can log into Google Chrome on any device and have all of your bookmarks, history, favorite pages, and data accessible ready for you.
Cons: Chrome takes a big hit on your RAM. If you use your computer to store large amounts of memory, you may find that your computer will run slower. Chrome is also known for draining battery life quickly because of how much memory it occupies.
Pros: If Chrome taking a big hit on RAM is a problem for you, Firefox is a great alternative. While fast in its own right, Firefox is slower than Chrome, though newer software versions have increased the speed to a comparable level. Firefox is also known for having great privacy and security features. Below is a list of features and why you might want them.
Enhanced Tracking Protection feature blocks third parties from tracking your internet habits

The optional Ad Blocker Extension feature blocks the annoying ads that show up on the sites you visit, although this won't block all ads

The optional Facebook Container feature prevents Facebook and Instagram from tracking you around the web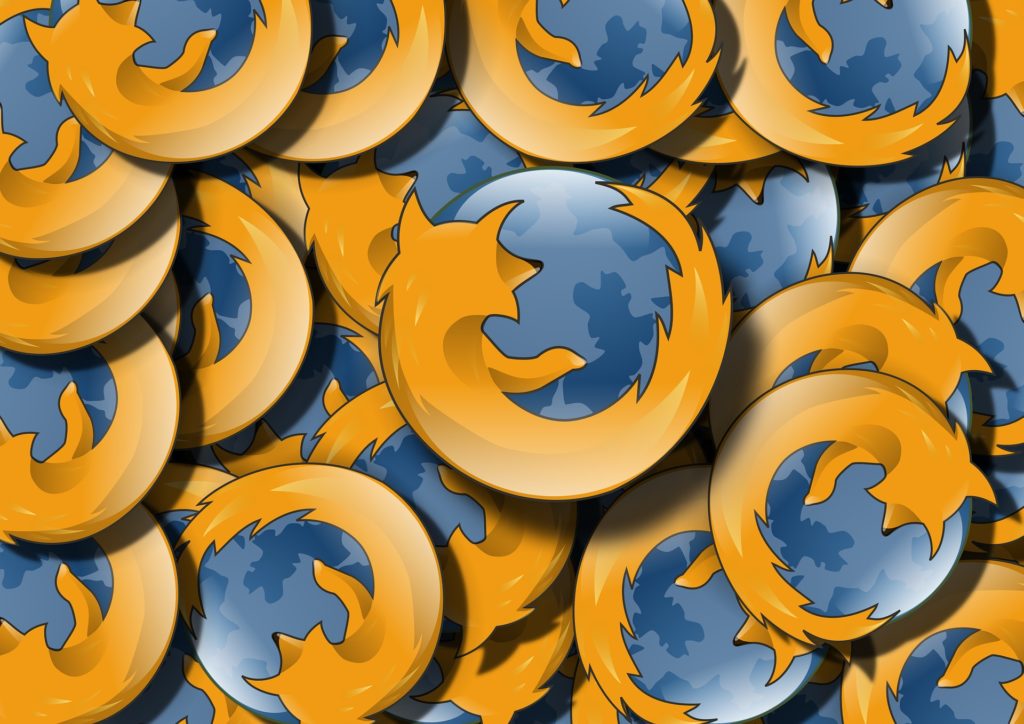 Cons: Compared to Chrome, Firefox is a slower browser, which will slow down your efficiency while browsing. Although Firefox drains your battery slightly less than Chrome does, many sources claim that Firefox still drains your batteries quicker than other browsing options.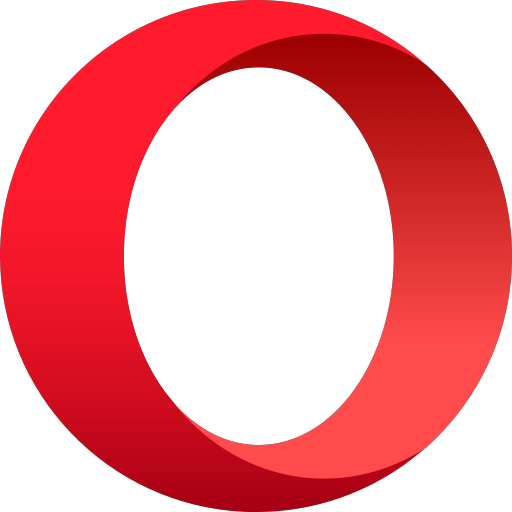 Pros: One of the main upsides of using Opera is its extensions are built specifically for it rather than the selection of third-party extensions that Chrome and Firefox use. This is beneficial because the tools are explicitly formatted for Opera and less likely to glitch or not work. Opera can also sync across multiple devices, just like Chrome, so that you can access your information from any device.
Cons: Because Opera only holds such a small portion of the overall market of browsers, not all sites are developed with Opera users in mind. Because of this, some sites may block users using the Opera browser. Opera is also slower than some of the other alternatives.
Pros: If you are an apple product lover, Safari would be the choice for you! The browser offers many of the same functions as those previously discussed, but its cross-compatibility makes this attractive for apple users. If you have multiple Apple devices, you can integrate your data across all of your platforms.
Cons: One of the primary drawbacks of Safari is that it is most compatible with Apple products, meaning you may have some issues using Safari from a non-Apple device. Other cons are that there aren't as many extensions as its rivals. This decreases the potential productivity you get from having extensions.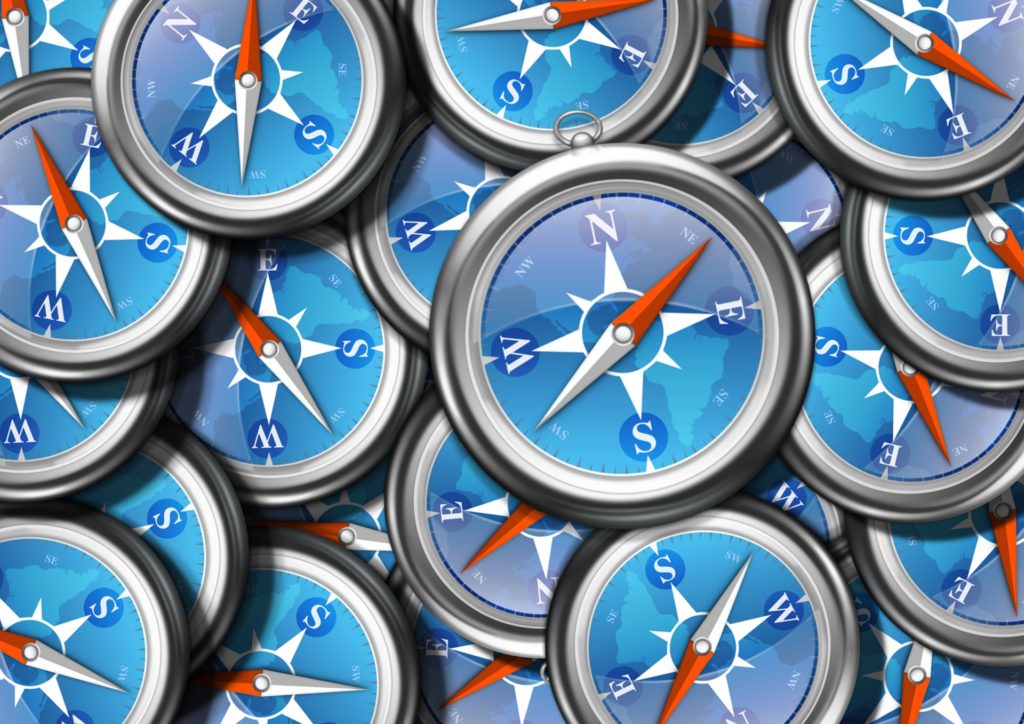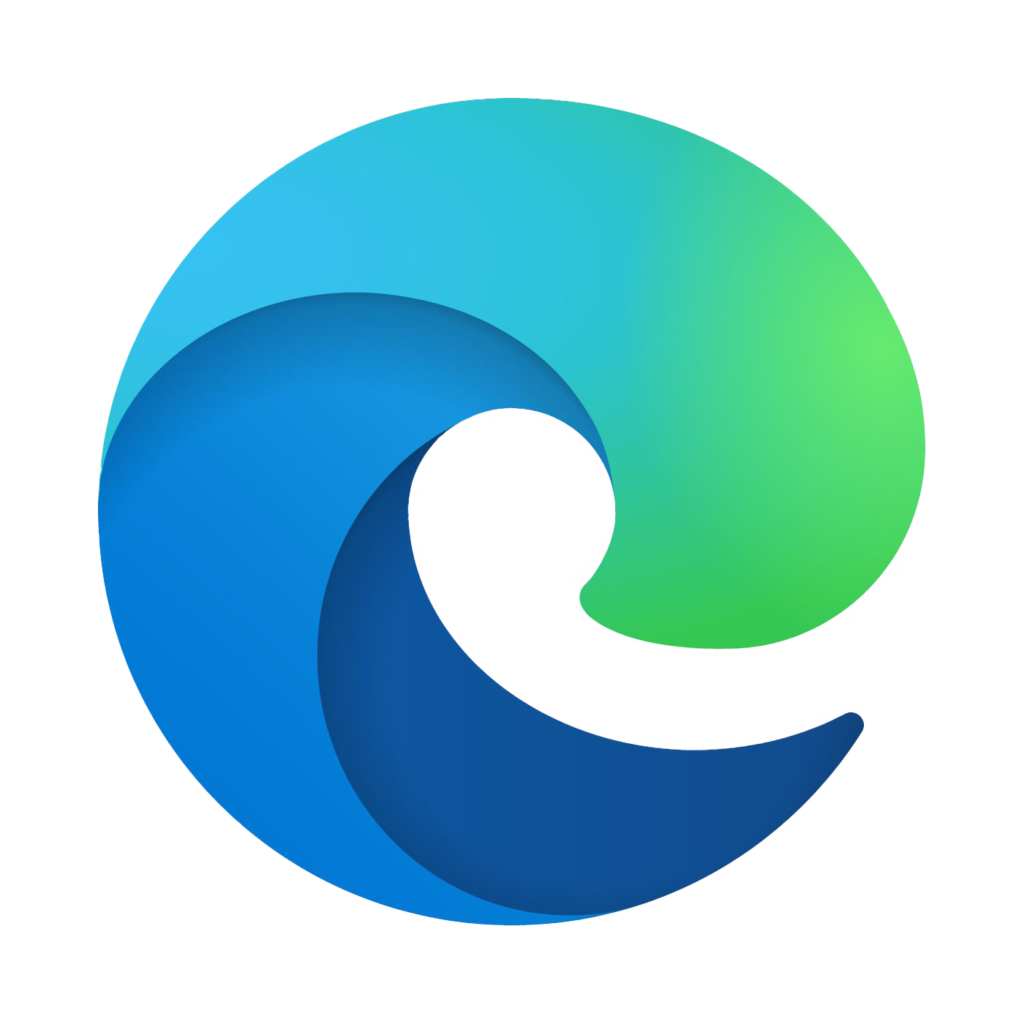 Pros: Edge is the newest innovation of the Microsoft internet browsers, following Internet Explorer. This browser was developed using the same framework as Google Chrome, which provides performance, compatibility, and privacy. Like Opera, Edge has built-in extensions that help you work more efficiently. If there is an extension you like on Google, you can even use it on Edge!
Cons: To use Microsoft Edge, you have to have a newer device, so if you haven't upgraded in a while, you may not even be able to use it. Edge is also very RAM hungry and requires a minimum of 1 GB of memory in a 32-bit OS to work (2 GB in a 64-bit OS).
The final browser, Internet Explorer, used to be one of the dominant web browsers but is falling out of use, especially since its maker Microsoft has released its Edge product.
Pro: The benefit of Internet Explorer is that it is compatible with older websites. If you research or need to test old websites for your job, you will likely want to work with Internet Explorer.
Cons: Despite being one of the top used browsers, many users complain that Internet Explorer lacks standard features that others boast and is notorious for being incredibly slow.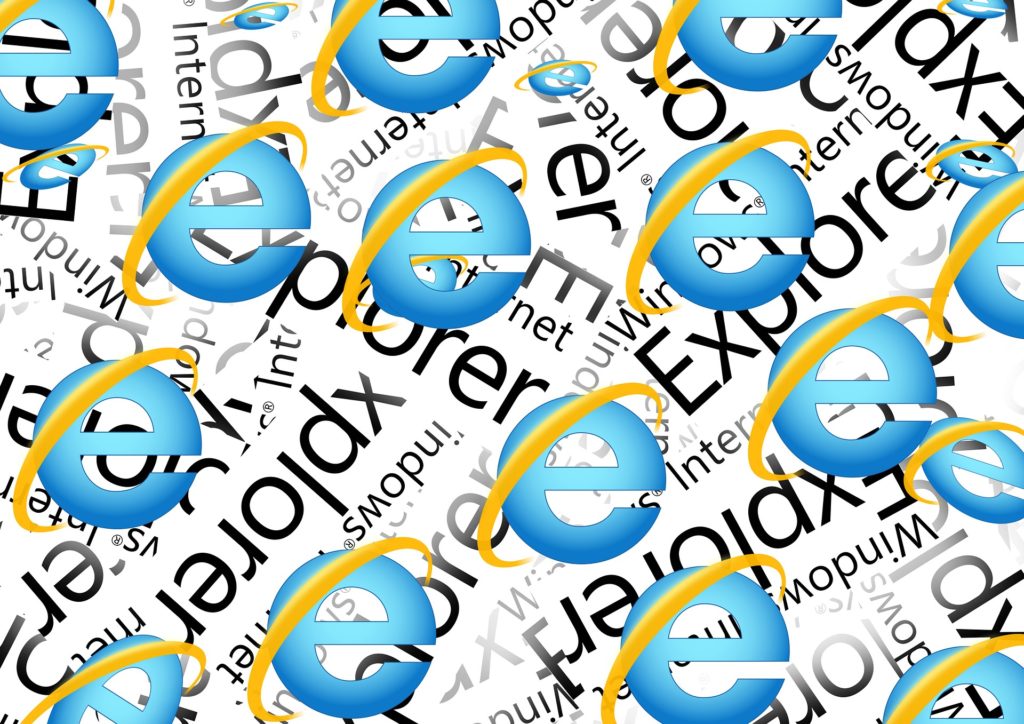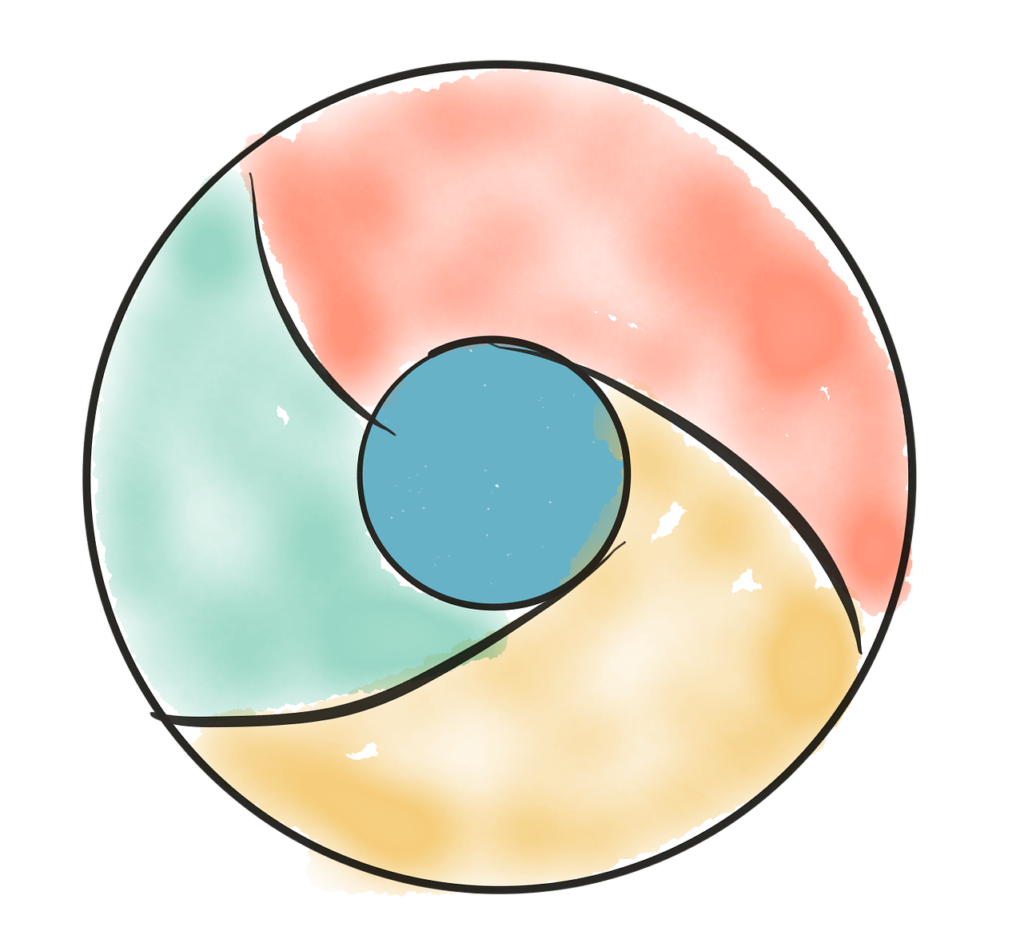 In my opinion, Chrome is the unbeatable standard. The speed at which you can perform is too good to give up. Also, I like to add extensions to help my browsing. For example, I love to use LastPass as a secure password manager for my passwords at home and here at CLARK, and the extension in Chrome allows for easy integration.
If you have any additional questions about any of these web browsers, never hesitate to reach out to us at 301-456-6931 or email us at [email protected]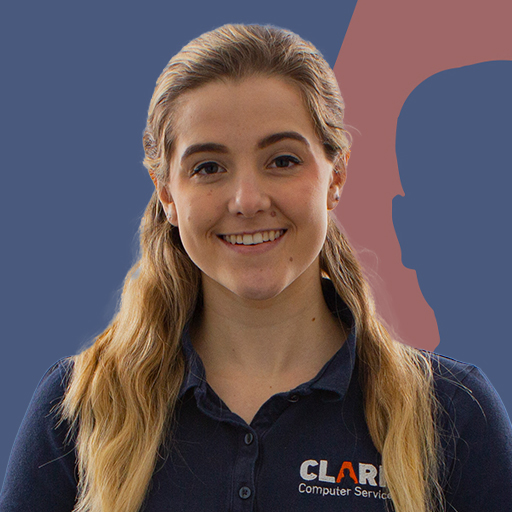 Being raised by Clark's owner, Darren, I have always been immersed in the world of technology. However, I have always followed it from a distance. I went to college to get my degree in Business Finance and Applied Economics, as I have always been a fan of research and statistics. I was even lucky enough to get my senior thesis in economics published. My next string of luck was getting a job straight out of college as a Researcher in Richmond, VA. I was able to pursue research and publish dozens of news articles in my field. Now, I am so excited to delve back into the world of technology that I was raised in, and look forward to honing my research in the technological field.