How To Get Positive IT Support
For this blog, I want to point out that when discussing Positive IT Support, this topic applies to all service industries. After all, everyone knows that when something goes wrong, you want to work with someone who is responsive to your needs.
Now, anyone who works with me knows that I believe the IT business is 80% personal. One of the things this business has taught me is that IT issues never happen when it's convenient, and a typical day can turn frantic at a moment's notice. But no matter how crazy the day gets, having a positive relationship with your tech means that even on the most hectic days, they will make the time to answer your call. And they'll happily go above and beyond to solve whatever tech problem you may have, whether it's related to the problem you called about or not.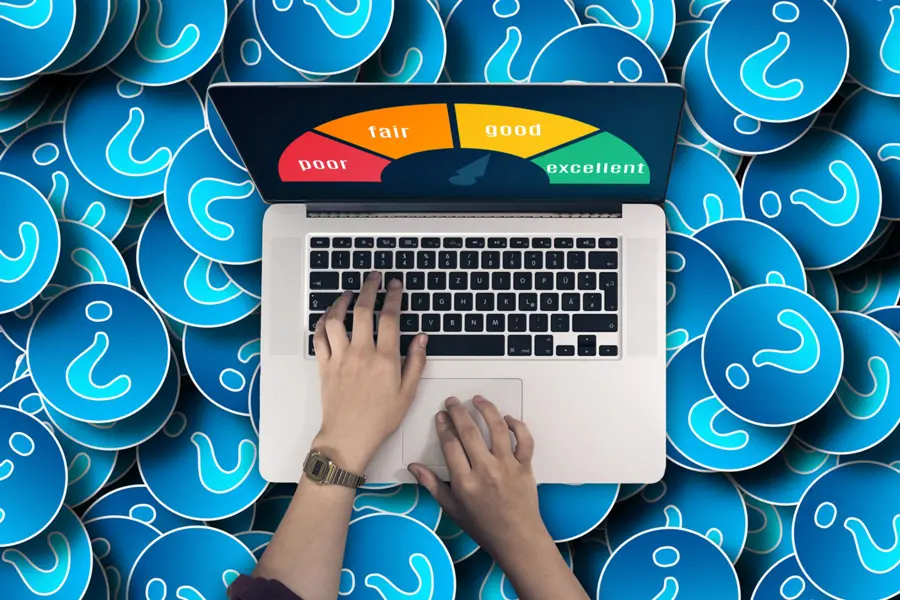 EVALUATE YOUR IT RELATIONSHIP
When I talk to prospective clients, I ask questions about their current IT support. In addition to learning about their needs and expectations, I want to hear about the things that make these prospective clients happy and unhappy. This conversation helps me to evaluate if CLARK would be a good fit for them. Some of the things I look for are things you might want to think about whether or not you're considering looking for a new IT Managed Services Provider.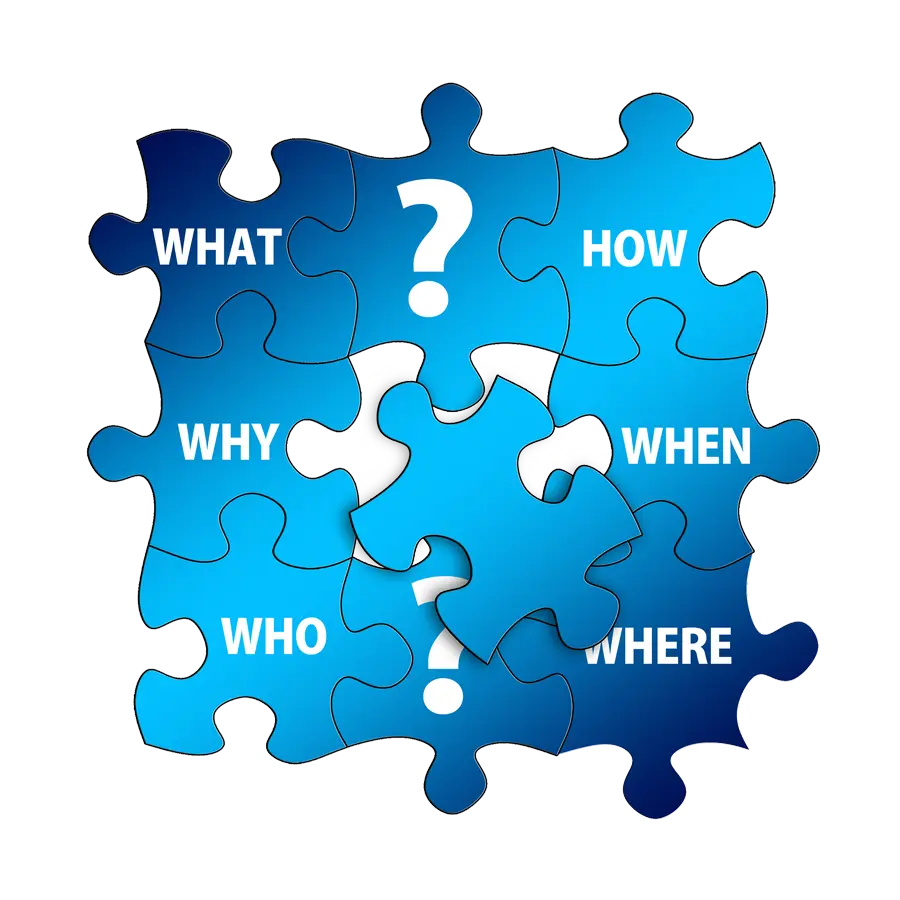 Respect for Your Time: I'm starting with a tough one. Is your current IT company responsive? Do they communicate well? Do you feel like a priority? Unless you're their only client, there will likely be times when non-urgent issues or projects take a backseat for a time. That is the nature of the business and one of the things that makes this difficult to answer. Think about the urgent issues you've had and the speed at which those were addressed and resolved. With non-urgent issues, consider how they communicate with you. Doing this will help you to give a fair evaluation of your IT company.
Professional and Friendly: I talk about this one a lot. To me, there is nothing worse than hearing about cranky techs. It makes people hesitant to report issues and ask for help. We are here specifically to help! If your employees don't like to contact your IT company, it might be time to start looking for IT Support elsewhere.
Frequency of Issues: a properly patched and maintained network will have fewer issues. Some IT support companies take shortcuts. Rather than taking the time to do things right, they make quick fixes to get everything up and running quickly but don't address the actual problem. When that quick fix finally fails, the issue has typically grown much bigger and more expensive to fix. If you experience issue after issue, the problem might be with your current IT company.
RELATIONSHIPS ARE A TWO-WAY STREET
Earlier, I mentioned that when I talk to prospective clients, I listen for the things that make them happy and unhappy. For those who feel that they are getting poor IT support, I typically find evidence of a bad relationship. While this reflects on the IT Managed Service Provider, it's also true that clients can share some of the responsibility for souring that relationship.
Here at CLARK, we've learned how to work with clients to help them help us. For those of you who don't (yet) work with us, here are a few things you can do to help maintain a positive relationship with those who provide your IT support.
Maintain Your Own Documentation: this is something that most clients don't want to take the time to do, but it's important. When meeting with potential clients, one of the first things I hear is that they don't know their own IT information. Not having account information or keeping track of admin passwords leads to feelings of insecurity, and that is never good for any relationship.
Help Us Help You: it may seem counterintuitive, but over the years, I've discovered that some clients are hesitant to report IT issues. Most often, they've had a bad experience with a cranky tech, likely being chastised for reporting problems or made to feel stupid. Most IT technicians know their clients are busy, so they want to help resolve problems quickly to get them back working. To do that, we need a complete picture of the problem. Clients who take the time to explain the problem help us do our job well! If you feel like you have to hide things from your IT technician, it's time for a change, and I recommend calling CLARK.
Not All Problems are Urgent: it can be stressful when something doesn't work right. That being said, not all issues are easy to fix, and clients get anxious when they can't use their devices. In this business, problems never stop, meaning our list is continually growing, and sometimes we have to juggle things to deal with emergencies. Letting us know the true priority of your problem relieves a lot of stress. Knowing that a problem isn't urgent and the fix can be scheduled helps us out a lot.
Be Friendly Too! A good attitude always pays off. People respond better when they're treated well and feel respected – it's no different when you're working with your IT people. Most of us are in this job because we like to help. By just being friendly, you'll help make the experience less stressful and make us want to work harder to resolve your issues.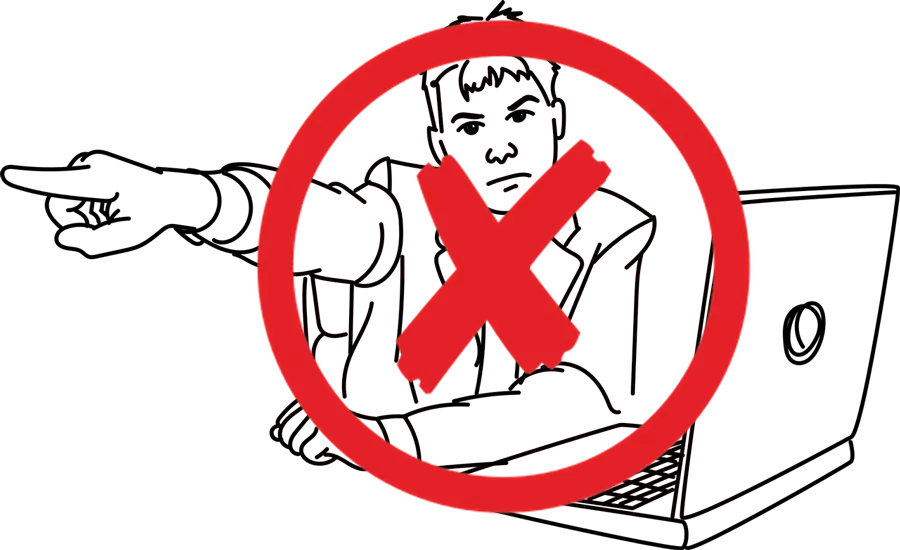 FINAL THOUGHT
I'm going to finish this up by telling you that if you try everything above and still receive poor IT support, then it's time to move on and select a new IT provider. Change is never easy, and I know how difficult it is to transition to a new IT Managed Services company. Just thinking about it can cause anxiety. But, if you're doing everything you can to maintain a positive relationship and it continues to deteriorate, the frustration will keep building while your IT problems continue to grow. Get out!
As always, if you have any questions or want to discuss IT service options, please get in touch with us here at CLARK by emailing [email protected] or giving us a call at 301-456-6931 for a free quote.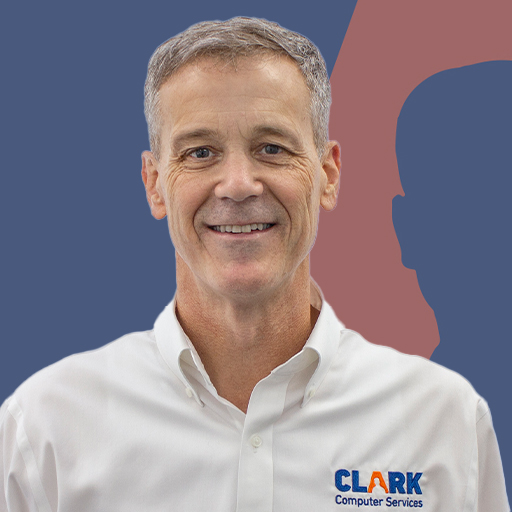 President And Owner
I left big business to start Clark Computer Services in 2003; not because I had a grand vision, but because I had three young children who needed their Dad around. Knowing I had to replace my salary, I went door-to-door visiting small businesses to introduce myself and ask if they needed IT support. I heard story after story from business owners and office managers about IT companies not returning calls and emails, grumpy technicians showing up late or not at all, and systems being down for days, weeks, and in some cases…months. I realized quickly that there was a clear and pressing need for reliable, honest, and professional IT support completed pleasantly and on time.