Building and Maintaining
Positive Business Relationships
Business Relationships are important; for example, everyone knows that when you find a plumber or mechanic you can trust, you keep them. It's the same for all businesses. Establishing trust and loyalty is how you succeed. Since I built an IT business, I'm going to use examples from it, but these are universal tips that can help anyone who works with clients and customers.
Those who work with me know I firmly believe that the IT business is 80% personal. I think we can all agree that IT issues rarely follow schedules. As technicians, we can go from normal-busy to juggling jobs to react to a problem in a heartbeat. I've worked with a lot of different clients over the years, and I will tell you, without a doubt, that a positive relationship means that when juggling jobs, your clients will be far more understanding.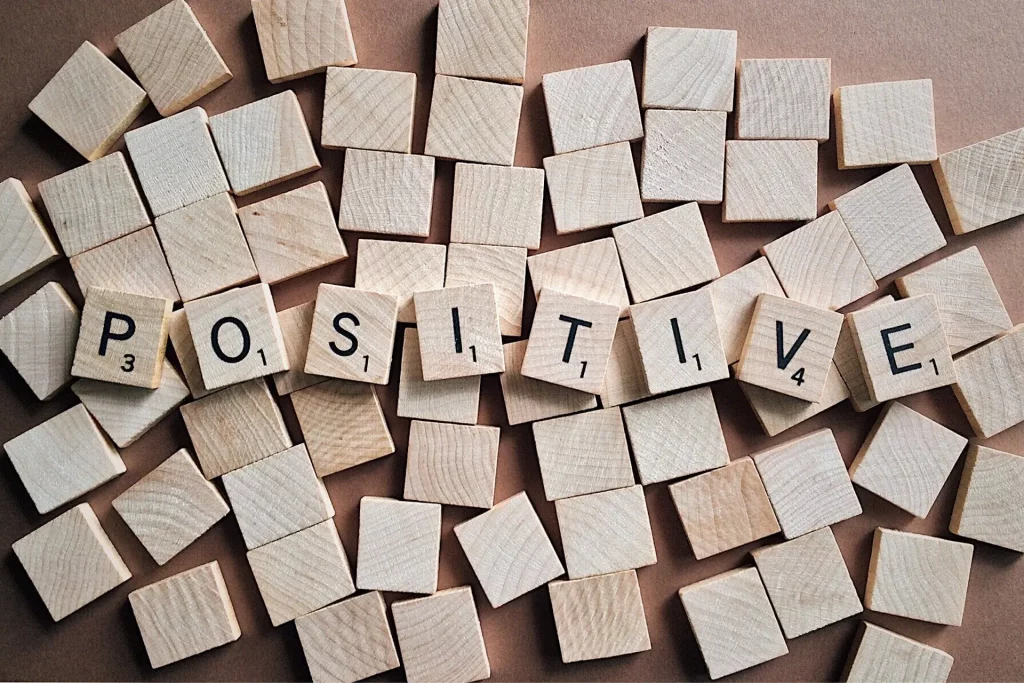 IT'S ALL ABOUT THE RELATIONSHIP
If you take the time to look, you'll find that there are a lot of IT Managed Service Providers around. Small businesses or big chains, all of us are vying for new clients. Some go for specific niche markets, others try to do a little of everything, but everyone wants to succeed.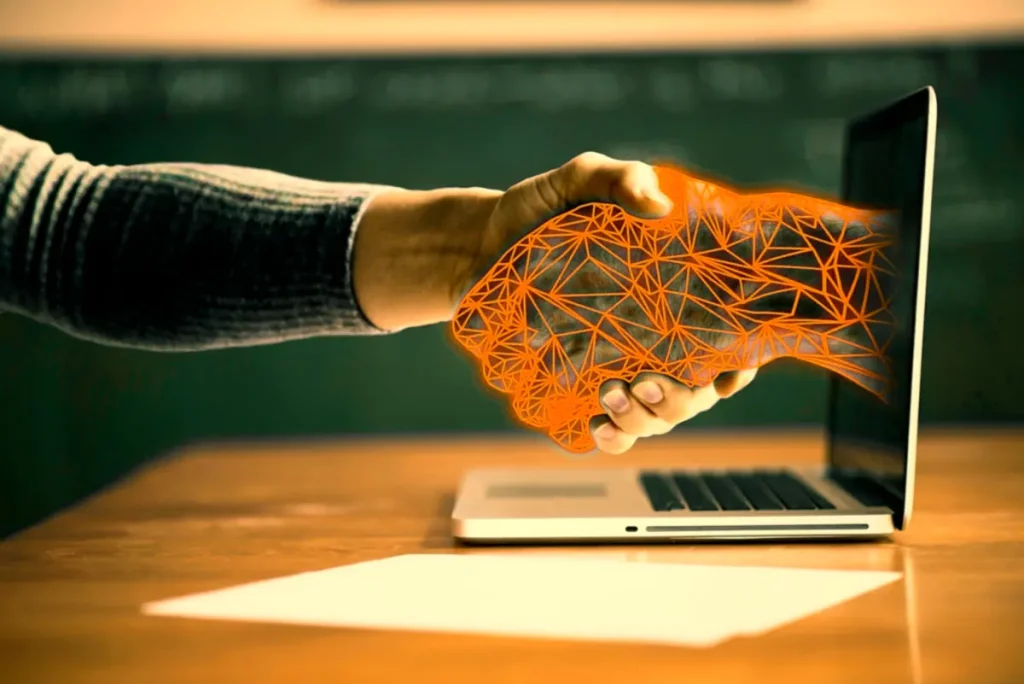 I cringe when I hear stories of bad IT support because it makes us all look bad. When I dig down to the root of the problem, I usually find that the cause has little to do with skill or service – it's more the result of a bad relationship. Without fail, bad relationships result in poor support, leading to chronic IT issues.
Back in 2003, when I first started knocking on the doors of small businesses to ask about their IT needs, I saw the bad relationships in how these small business owners and practice managers described their service. I realized then that I didn't need to establish a niche and instead focused on building and maintaining a positive relationship with my clients. In short order, these positive relationships led to loyal clients, which in turn, led to business growth.
That is the primary reason we here at CLARK work hard to build and maintain positive relationships with our clients.
BUILDING THE RELATIONSHIP
There are a lot of ways to build a positive relationship with your clients, and one great reason. Repeat business. Even if a client only rarely needs your services, if you've built a strong relationship with them, they are more likely to recommend you to their friends, family, and colleagues.
Here are some things we do here at CLARK to Build the Relationship:
Exceptional Communication: it all starts here. I like to provide clients with timely updates – it gives them the peace of mind to know that their concerns are important to me and are being addressed.
Treat Clients as Individuals: make a personal connection to let your clients know you see them as more than a job. Although the extent of this connection varies by profession and industry, people like to talk about themselves. Listen, show empathy, and share joy – a few polite minutes go a long way.
Share Knowledge: anything from little tips and tricks to general explanations. I love sharing things with my clients that will make their jobs easier, and they really seem to appreciate it.
Do the Job Right: don't just do the job – take pride in doing it right. I see way too many shortcuts that lead to bigger problems later.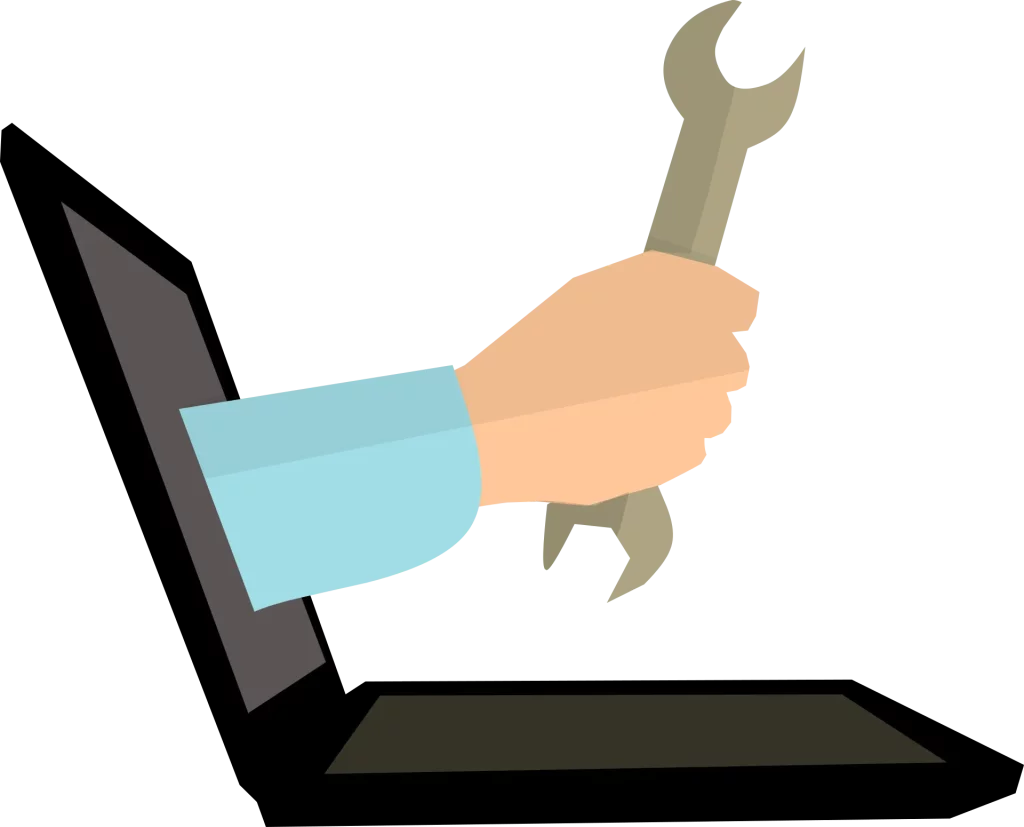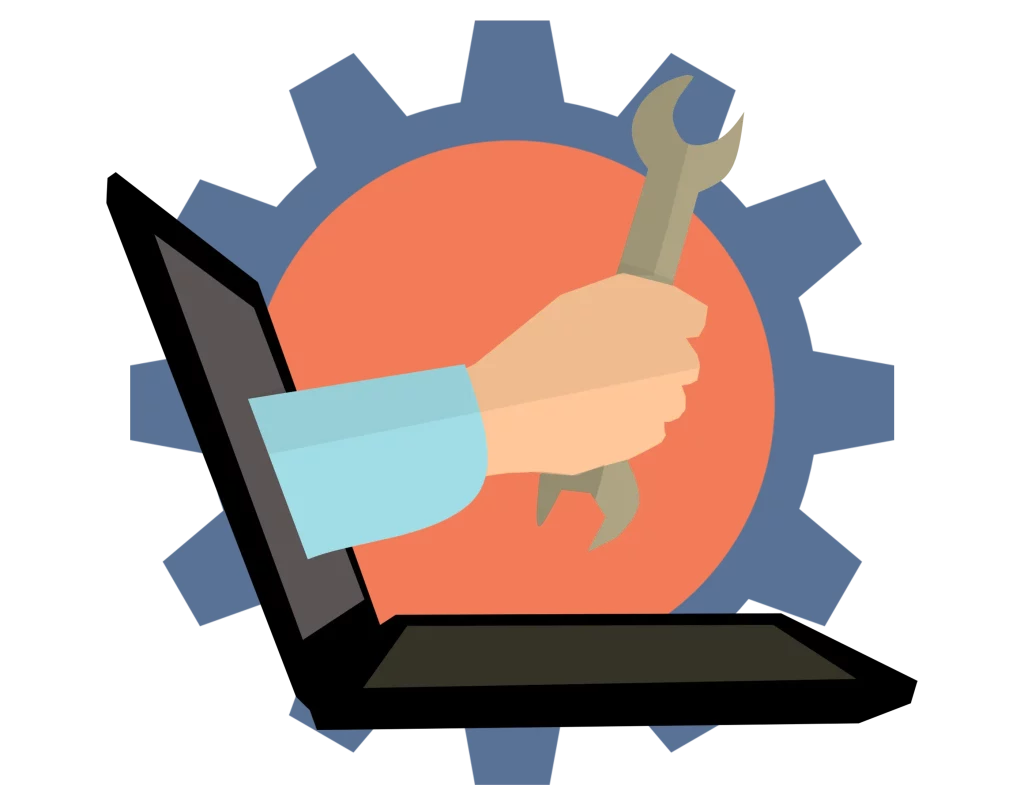 MAINTAINING THE RELATIONSHIP
Yes, you have to keep doing the things you did to Build the Relationship, but you can't stop there. Your clients are your livelihood – you rely on them for repeat work and recommendations, so you want to strengthen that bond.
Here are some things we do here at CLARK to Maintain the Relationship:
Act Professionally: this gets overlooked too often. Maintaining a professional attitude helps to facilitate trust. We want to be seen as competent and reliable in every interaction – each impression counts.
Be Friendly and Positive: no one wants to be around a downer. I specifically hire people who have a friendly and outgoing demeanor so that when I'm on a sales call and hear potential clients say that their current technician is cranky, it means CLARK is about to get a new client.
Timeliness is Important: no one likes to feel ignored or unimportant, especially by their IT people. Responding when our clients need us and being there when we say we will, shows our clients how much they mean to us.
Get the Job Done: too many businesses put off work to focus on new clients. Taking care of existing clients, whether that means doing maintenance, working on an ongoing project, or resolving issues, has to be a priority. If we don't deliver, they'll start looking somewhere else.
PUT THE FOCUS WHERE IT SHOULD BE
We all know that to grow in business, we need more clients. That is the nature of it. All too often, in the push to pick up new clients, we neglect our current clients. That hurts in so many ways. One of the biggest complaints customers have across all businesses is with the service they receive. While it's impossible to please everyone all the time, if you Build and Maintain your existing relationships, new clients will see that in the form of reviews and recommendations.
Your clients are your greatest asset, don't lose them.
As always, if you have any questions or want to discuss IT support options, please get in touch with us here at CLARK by emailing [email protected] or giving us a call at 301-456-6931 for a free quote.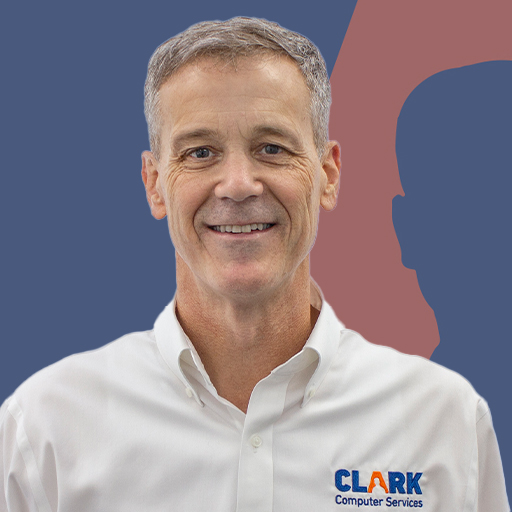 President And Owner
I left big business to start Clark Computer Services in 2003; not because I had a grand vision, but because I had three young children who needed their Dad around. Knowing I had to replace my salary, I went door-to-door visiting small businesses to introduce myself and ask if they needed IT support. I heard story after story from business owners and office managers about IT companies not returning calls and emails, grumpy technicians showing up late or not at all, and systems being down for days, weeks, and in some cases…months. I realized quickly that there was a clear and pressing need for reliable, honest, and professional IT support completed pleasantly and on time.