The Clark Report is your source for Small Business Advice, Cybersecurity News and Information, and How-To Guides to help you navigate our digital world.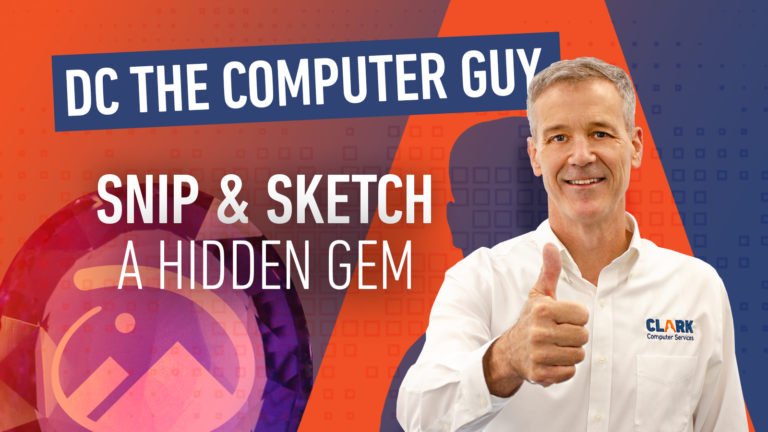 The ability to screen capture can come in handy in so many different ways, Snip and Sketch is an easy
Read More »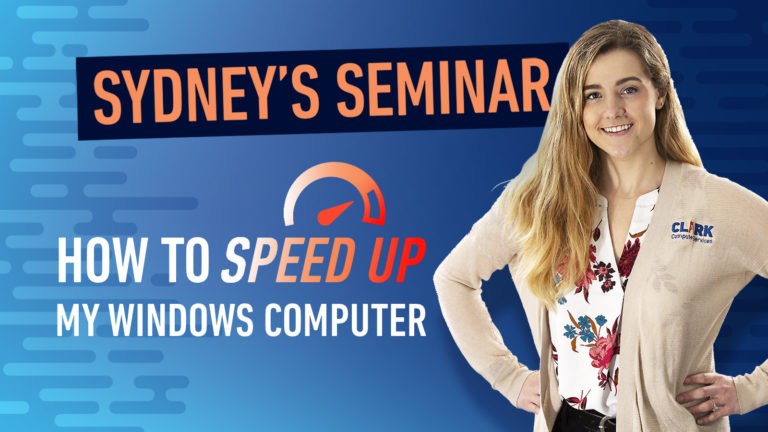 HOW TO SPEED UP MY WINDOWS COMPUTER Sydney's Seminar Many of our clients complain about computer slowness, so today's seminar is
Read More »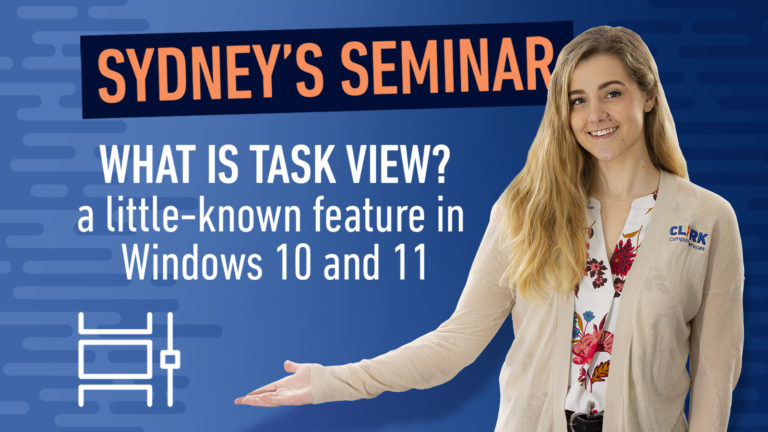 What is Task View? Sydney's Seminar Many of you might have read the title and truly wondered, What IS Task View?
Read More »